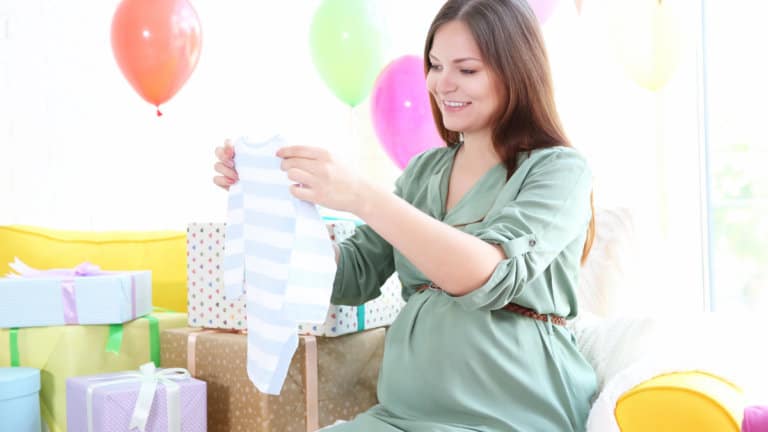 These venues are perfect for your baby shower! Baby showers are a tradition that has truly stood the test of time! It's more than an occasion to give and receive gifts – it's a celebration of what's to come as you prepare to have your baby and enter motherhood. Even if this isn't your first child, it is still a momentous occasion worth celebrating!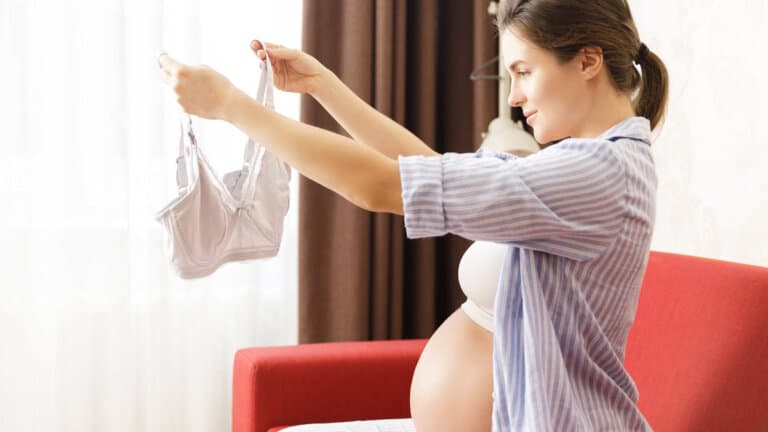 Check out these best bras for pregnancy that are oh so comfy and supportive! With so many changes happening with your body during pregnancy, don't forget about your boobs!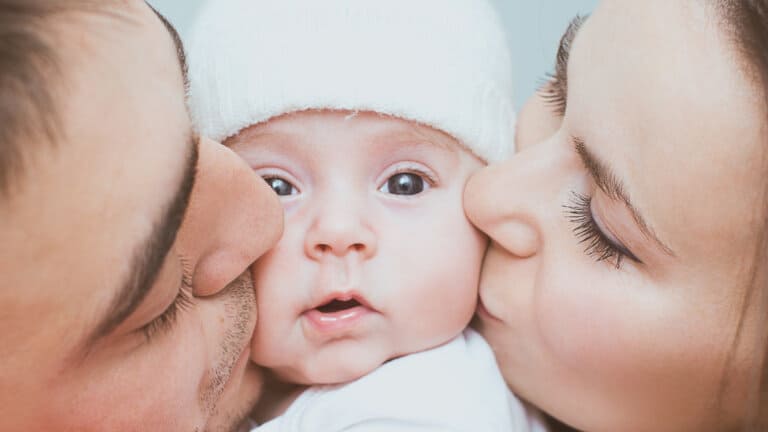 Get the guide to the 3 month old schedule for your baby! Welcoming a new baby into your life brings a multitude of joys and challenges, particularly when it comes to establishing a routine.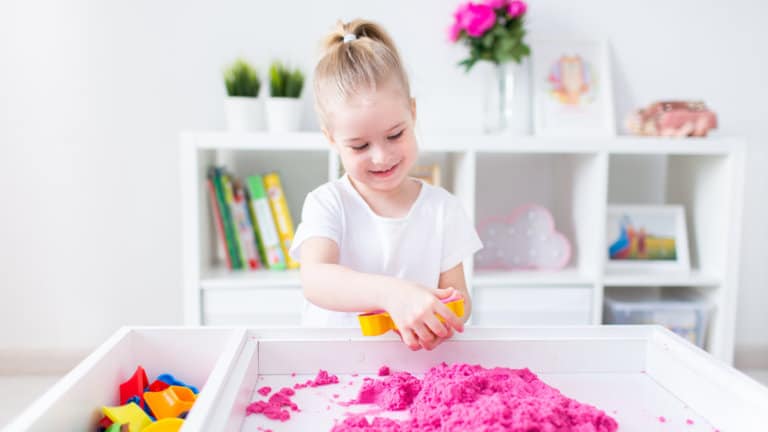 Get some awesome playroom ideas on a budget! You've been wanting to make that amazing, dream playroom for your kids for awhile now but every idea you have seems so expensive! Whether you are looking to add some adorable decor, include some more storage space, or make the floor a little funner, we're here for all of the fantastic playroom ideas on a budget.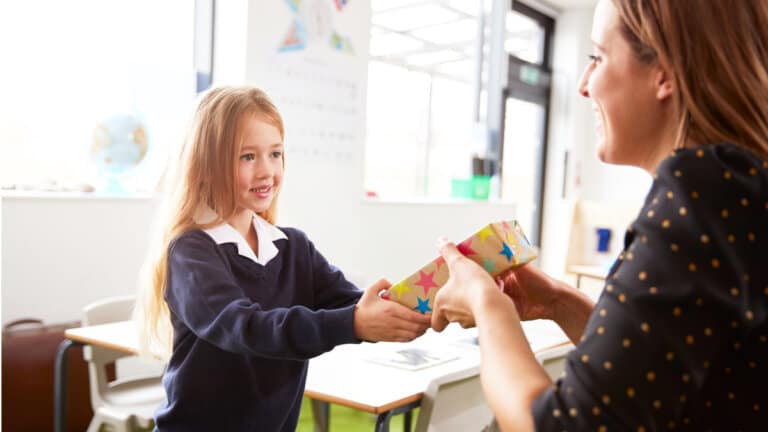 It's time for those teacher appreciation gifts! Hey there, moms! It's no secret that teachers play a vital role in shaping our children's lives.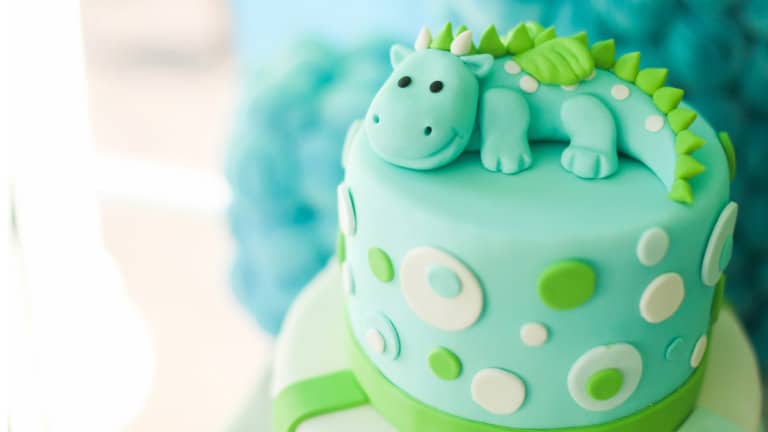 Get some roar-tastic Dinosaur cake ideas and fun boy's birthday cake ideas that everyone will talk about! When my son was about 4 years old, all he ever played with were his big tub of dinosaurs. He loved playing with them and for his birthday he wanted a dinosaur cake.