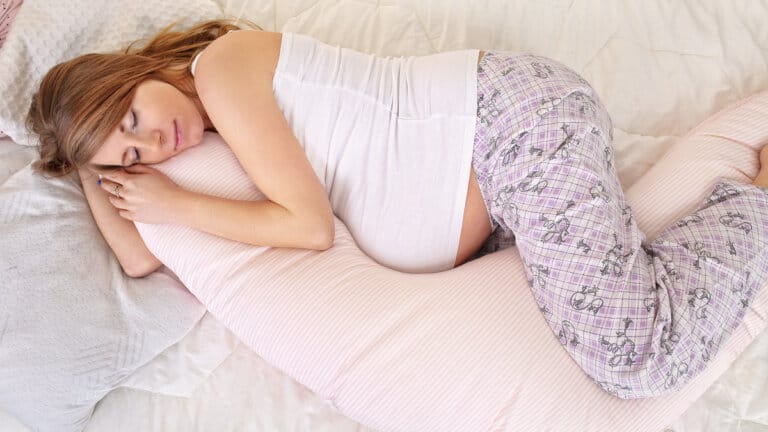 Find out what pregnancy pillow helped my sleep better Finding a comfortable sleeping position when you are pregnant is a challenge all on its own.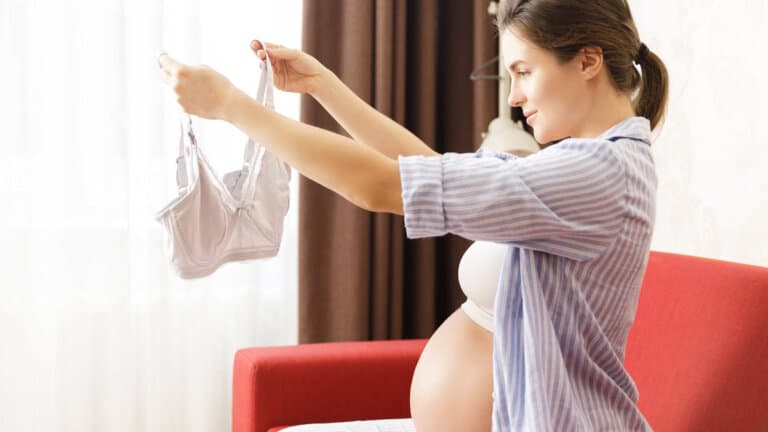 Check out these best bras for pregnancy that are oh so comfy and supportive! With so many changes happening with your body during pregnancy, don't forget about your boobs!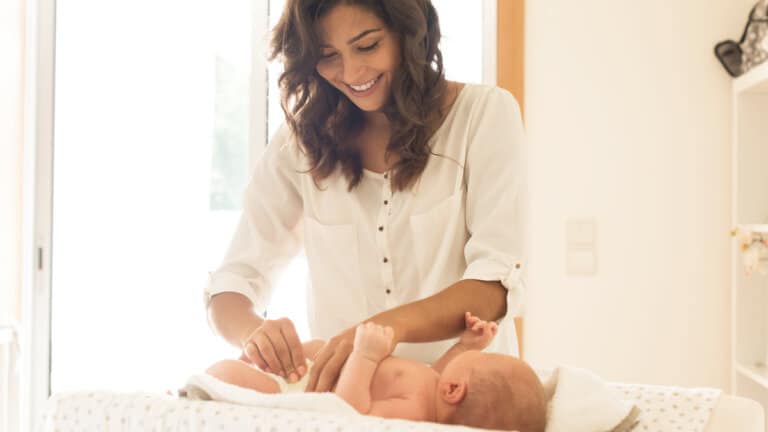 Check out these low cost diaper pails and find out the best one for your baby Oh the joys of being a parent of an infant! It's truly amazing how much your child grows and changes everyday.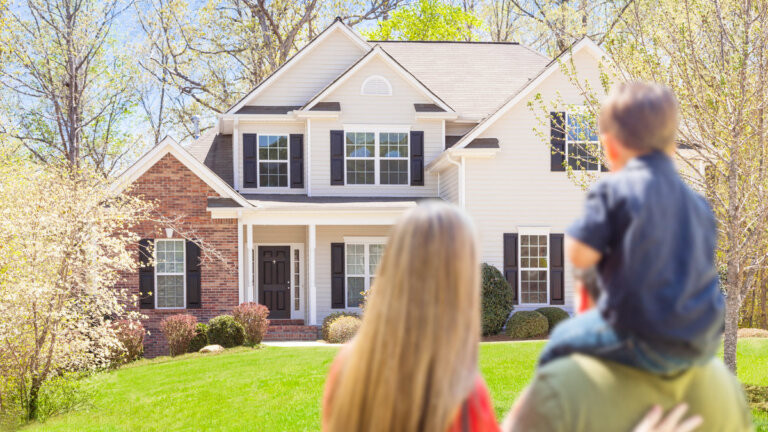 Learn how easy it is to buy your parents house for more memories. A house is more than just walls, rooms, and things that take up space.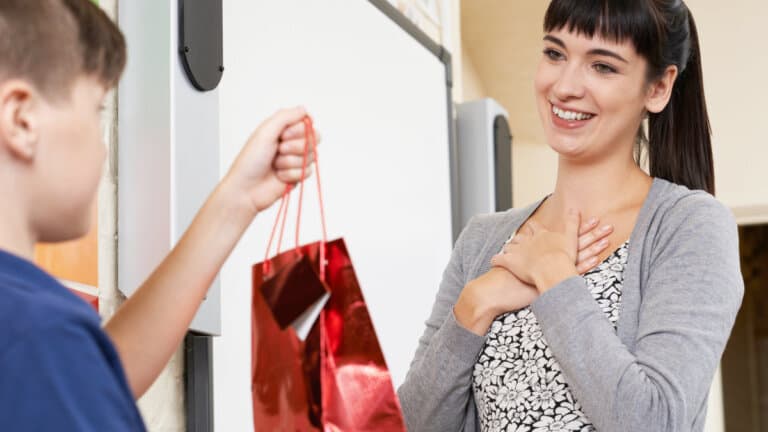 Get your kid's teacher a thoughtful gift for all they do Teachers hold a special place in our hearts. They are with our children everyday, sometimes even more than we are as parents.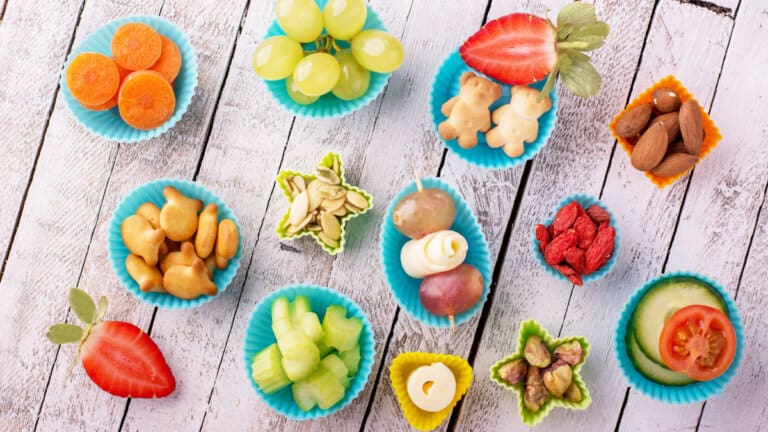 Yummy school lunch ideas for the picky eaters in your home! No matter what time of year, it's never a bad idea to think of kids' school lunch ideas for picky eaters.