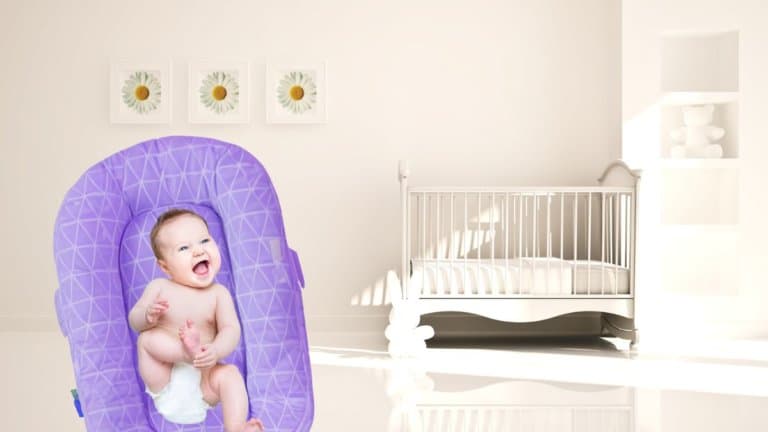 Check out the DockaTot for babies! You'll never use anything else again! As parents, we want to do everything we can to keep our babies safe, cozy, and happy.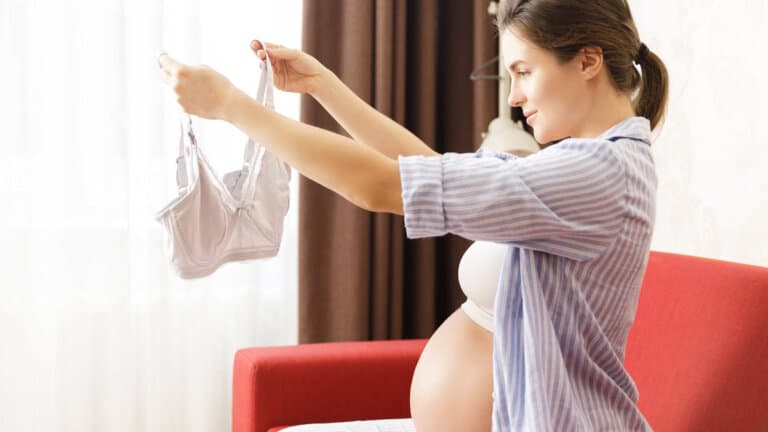 Check out these best bras for pregnancy that are oh so comfy and supportive! With so many changes happening with your body during pregnancy, don't forget about your boobs!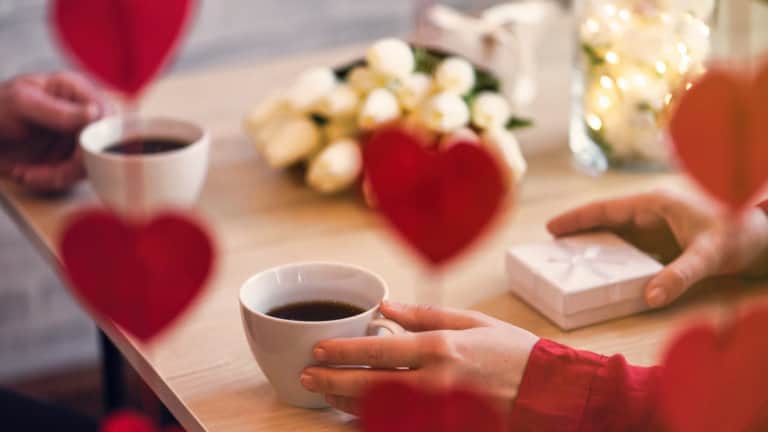 Get some romantic Valentine's Day quotes for your husband! Valentine's Day is that one time of year when we make great efforts to show our loved ones how much we care.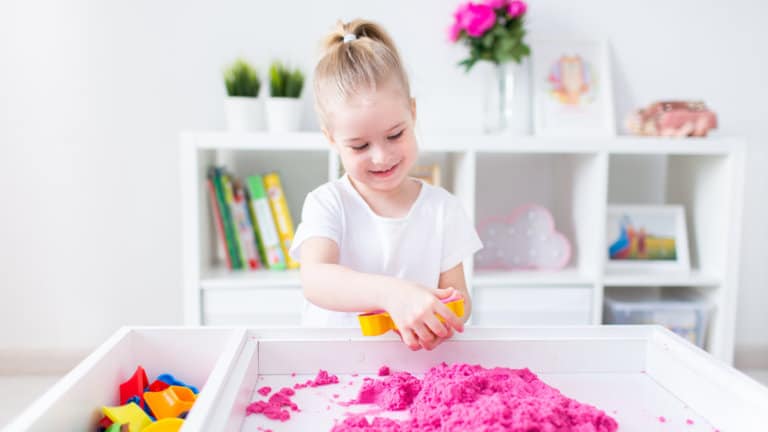 Get some awesome playroom ideas on a budget! You've been wanting to make that amazing, dream playroom for your kids for awhile now but every idea you have seems so expensive! Whether you are looking to add some adorable decor, include some more storage space, or make the floor a little funner, we're here for all of the fantastic playroom ideas on a budget.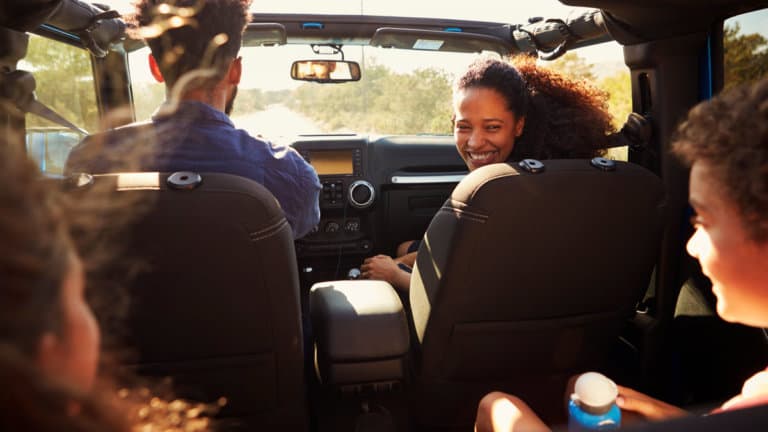 Fun games to play in the car (for a family road trip!) Have you ever noticed how the media portrays family road trips as this wonderful adventure filled with sing-a-longs and fun times?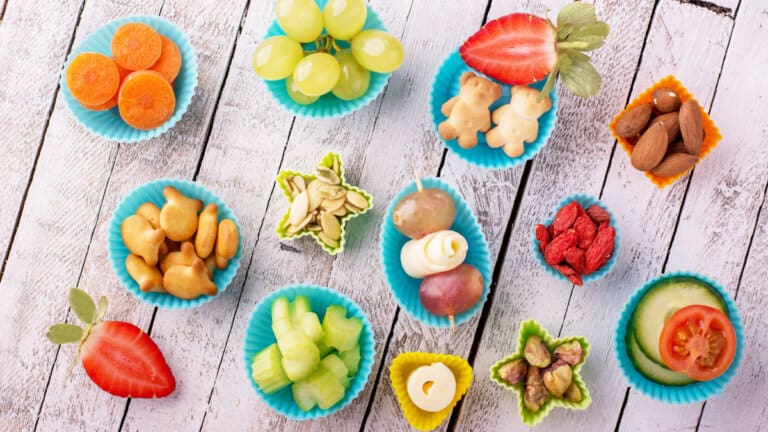 Yummy school lunch ideas for the picky eaters in your home! No matter what time of year, it's never a bad idea to think of kids' school lunch ideas for picky eaters.