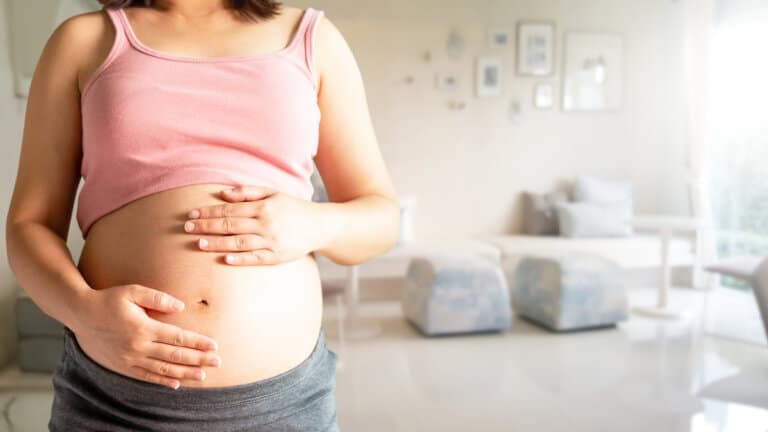 Check out the best belly band for pregnancy! Carrying around a baby bump is a lot of work!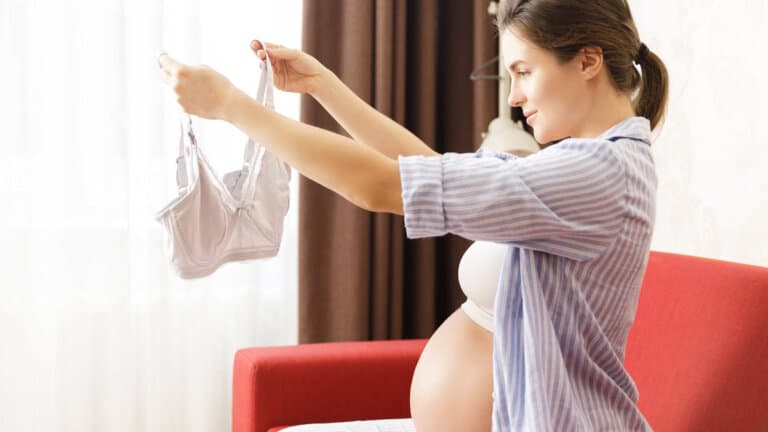 Check out these best bras for pregnancy that are oh so comfy and supportive! With so many changes happening with your body during pregnancy, don't forget about your boobs!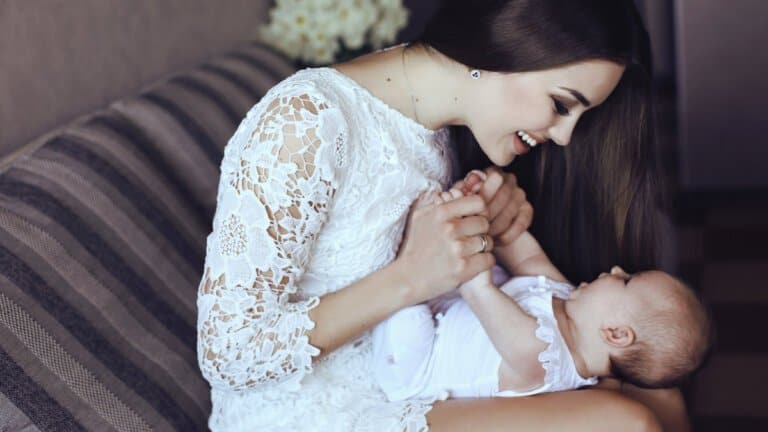 Check out these baptism dresses for moms! While all the attention is going to be on your baby on the day of their Christening, that doesn't mean that you, the mother of the child, aren't allowed to look great too!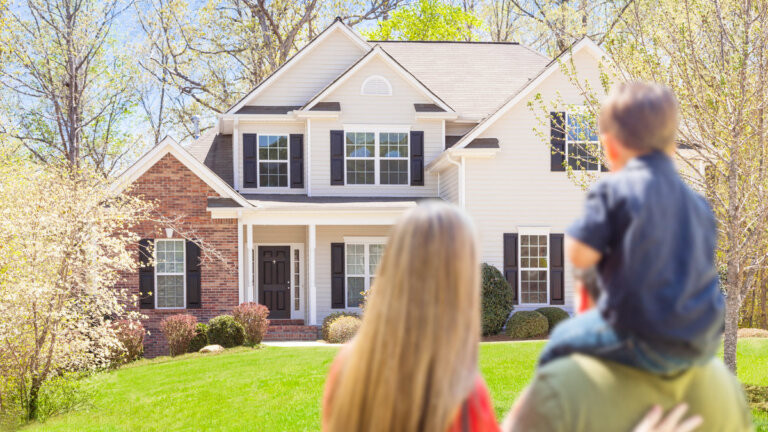 Learn how easy it is to buy your parents house for more memories. A house is more than just walls, rooms, and things that take up space.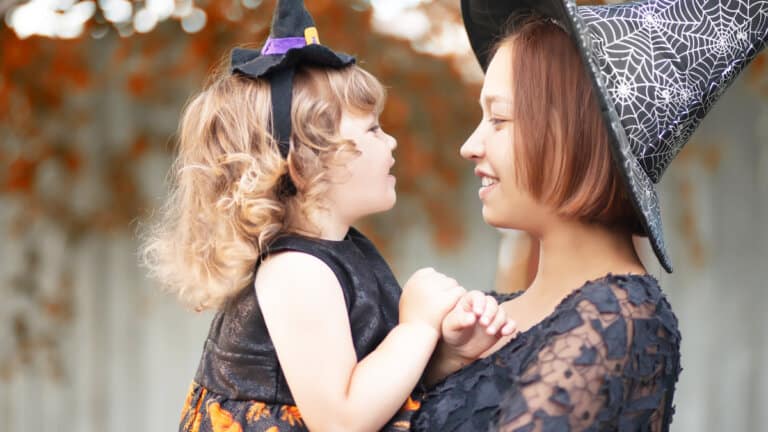 Adorable mom and daughter Halloween Costumes to try out! Ok, so you already find matching dresses and outfits for you and your daughter, why not coordinate your Halloween costumes as well?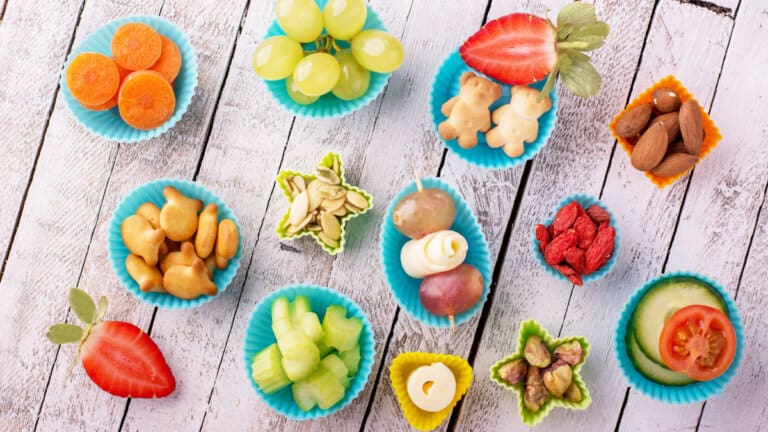 Yummy school lunch ideas for the picky eaters in your home! No matter what time of year, it's never a bad idea to think of kids' school lunch ideas for picky eaters.