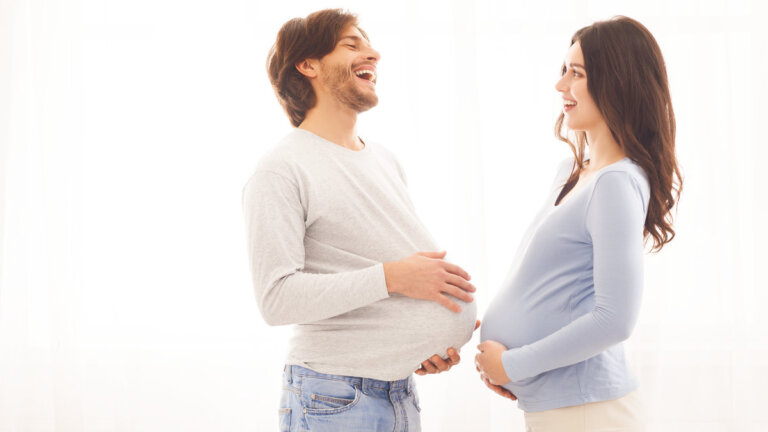 Get a laugh with these funny pregnancy announcement ideas! While sweet and posed pregnancy announcements are all well and good, they are so overdone!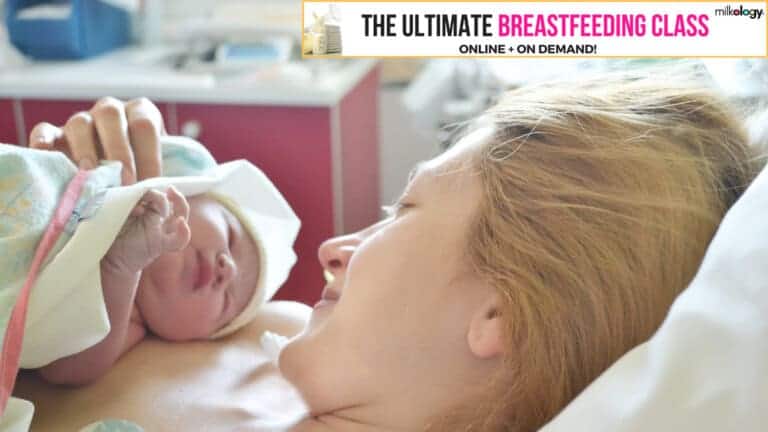 Learn if Milkology Breastfeeding Class is for you! A class for breastfeeding? Shouldn't that come naturally? Well, childbirth is supposed to come naturally as well but we all know how thankful mothers around the world are for the epidural. My point is that although certain aspects of motherhood are expected to come "naturally", the truth is, we all need a little help sometimes.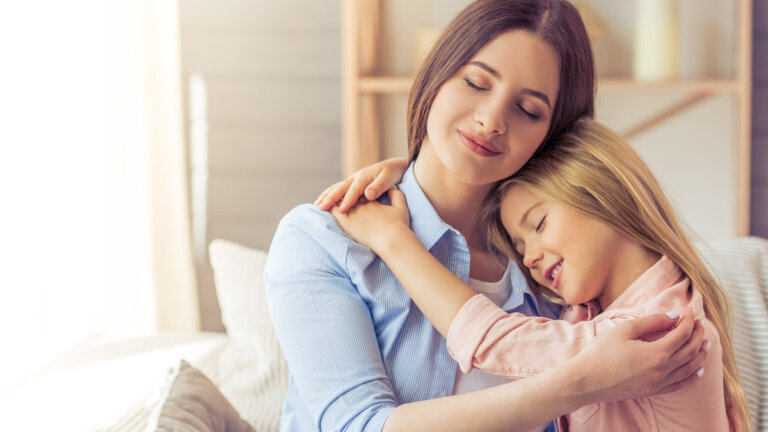 Check out these heartwarming daughter quotes that will make you smile If you have a daughter, you know there is nothing like the unique and unbreakable bond between a mother and a daughter! There's also nothing like the relationship a mother has with her son, and I should know – I had both at the same time!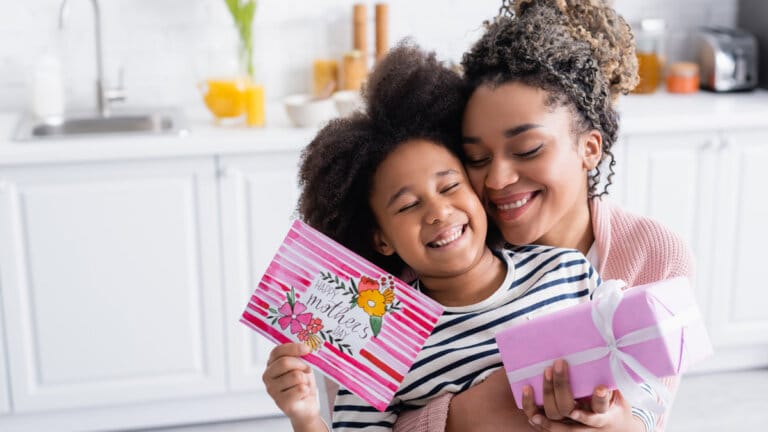 These are amazing and creative money gift ideas! Finding a creative way to give money as a gift is hard. While everyone loves to get an envelope with cash, it's fun to get creative with gifting money to friends and family.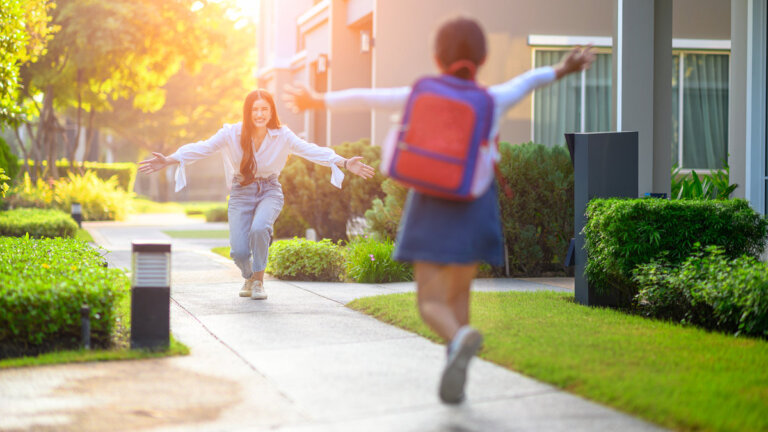 Here are some amazing questions for kindergartners to share their school day! Kindergarten can be a huge step for small children.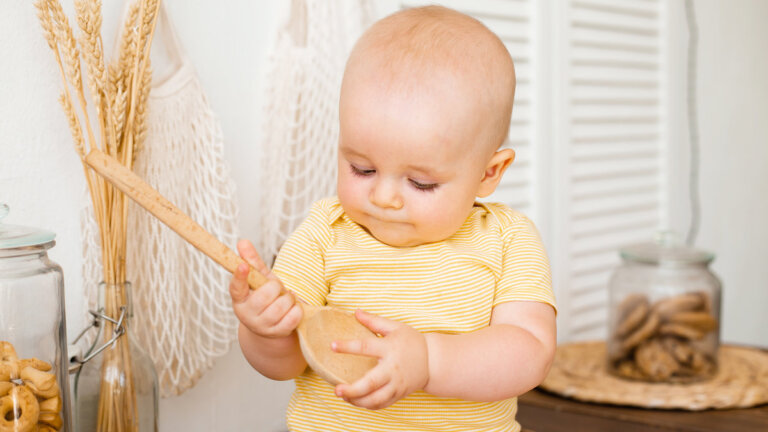 Look at these safe wooden kitchen utensils for cooking and for baby! We did it as kids and now your own kids do it too… Pull out all the utensils in the kitchen drawers and play with them.