About
I'm Elna – a SAHM to two little ones, a blogger & writer, and a very tired mama who gets by on coffee and green drinks!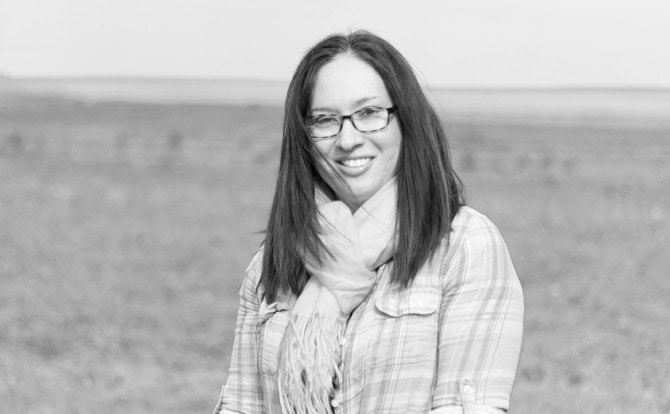 Some of you might know me from my other blogs and sites, but I consider this site my new hobby. I'm allowed to be "just a mom" and I can spend my free time (ha!) finding cool new mom hacks!
I'm hoping Smart Mom Ideas will let me explore some of those mom ideas I've been wanting to write about for a long time, and also help out some other moms too!
Thanks for your support 🙂