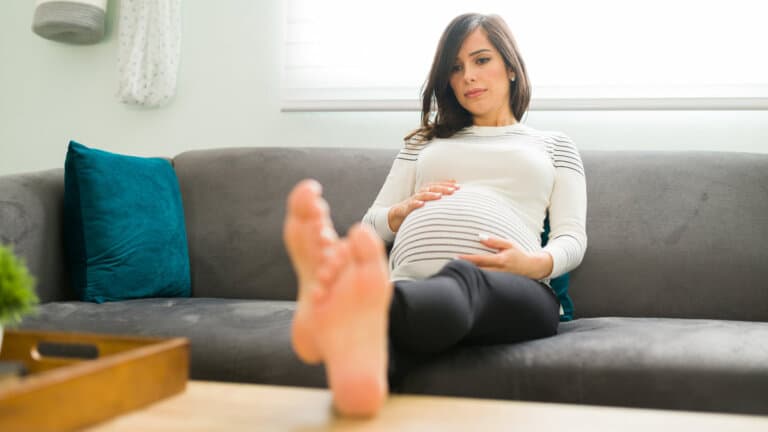 These shoes for pregnancy are comfortable and cute! When I became pregnant with my twins, I thought I knew what to expect: a big belly, cravings, mood swings, and fun times.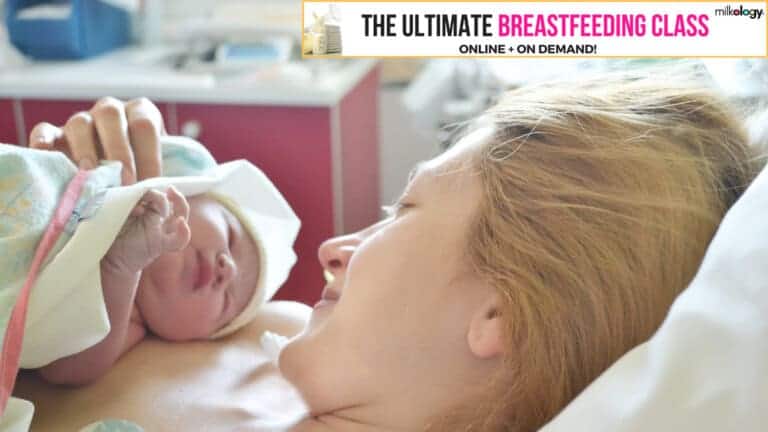 Learn if Milkology Breastfeeding Class is for you! A class for breastfeeding? Shouldn't that come naturally? Well, childbirth is supposed to come naturally as well but we all know how thankful mothers around the world are for the epidural. My point is that although certain aspects of motherhood are expected to come "naturally", the truth is, we all need a little help sometimes.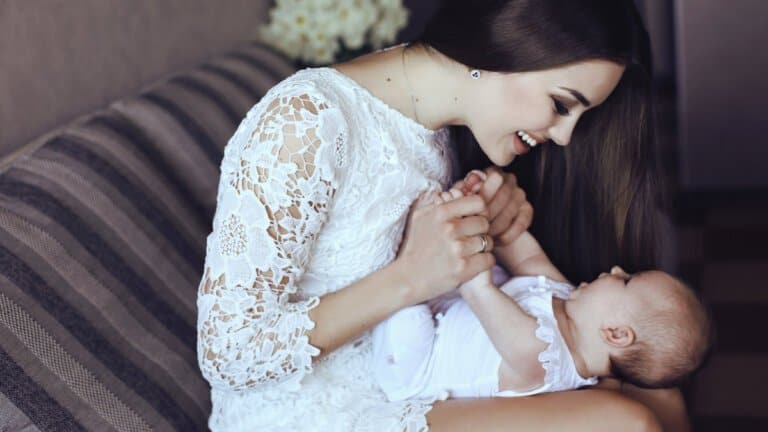 Check out these baptism dresses for moms! While all the attention is going to be on your baby on the day of their Christening, that doesn't mean that you, the mother of the child, aren't allowed to look great too!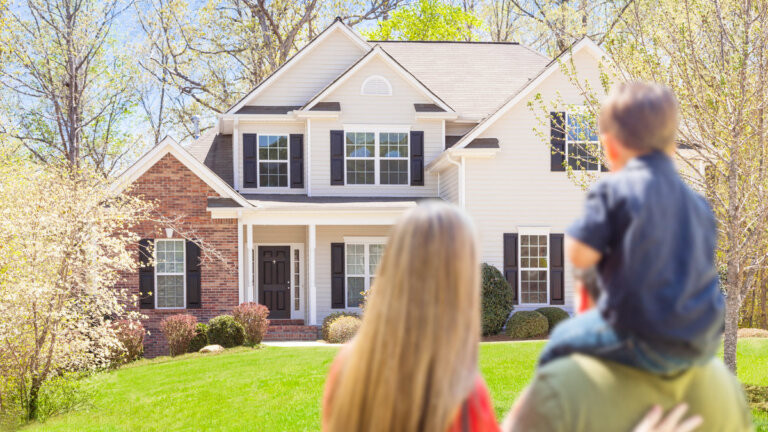 Learn how easy it is to buy your parents house for more memories. A house is more than just walls, rooms, and things that take up space.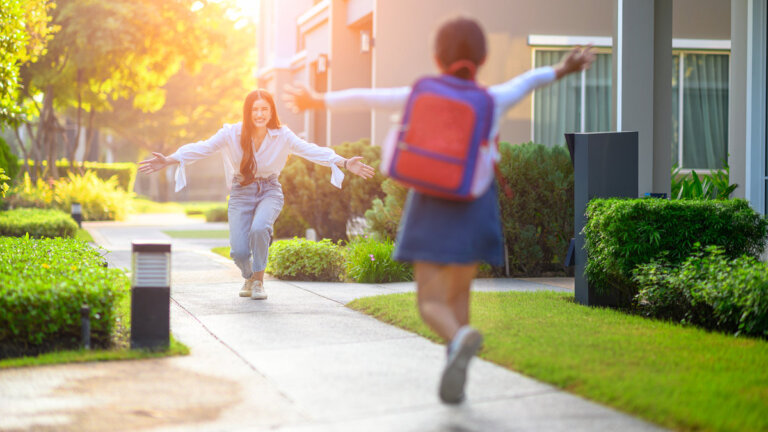 Here are some amazing questions for kindergartners to share their school day! Kindergarten can be a huge step for small children.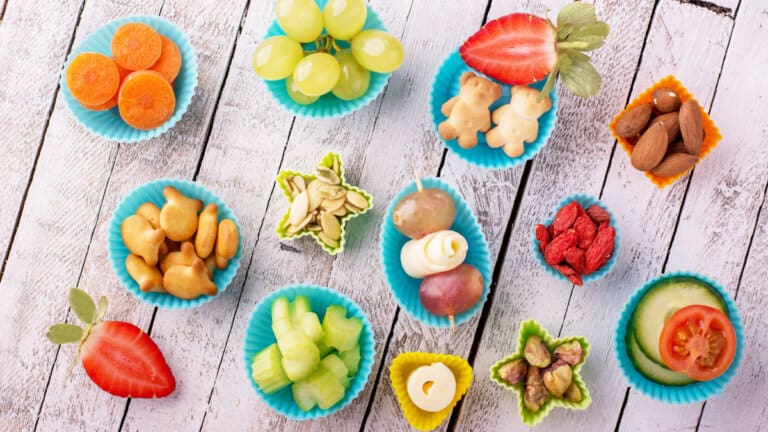 Yummy school lunch ideas for the picky eaters in your home! No matter what time of year, it's never a bad idea to think of kids' school lunch ideas for picky eaters.