Learn what the best breast milk storage bags for new breastfeeding moms
If you are a new mom, or pregnant and thinking about how to store your breastmilk for later, you have probably been inundated with information on the best ways to do it.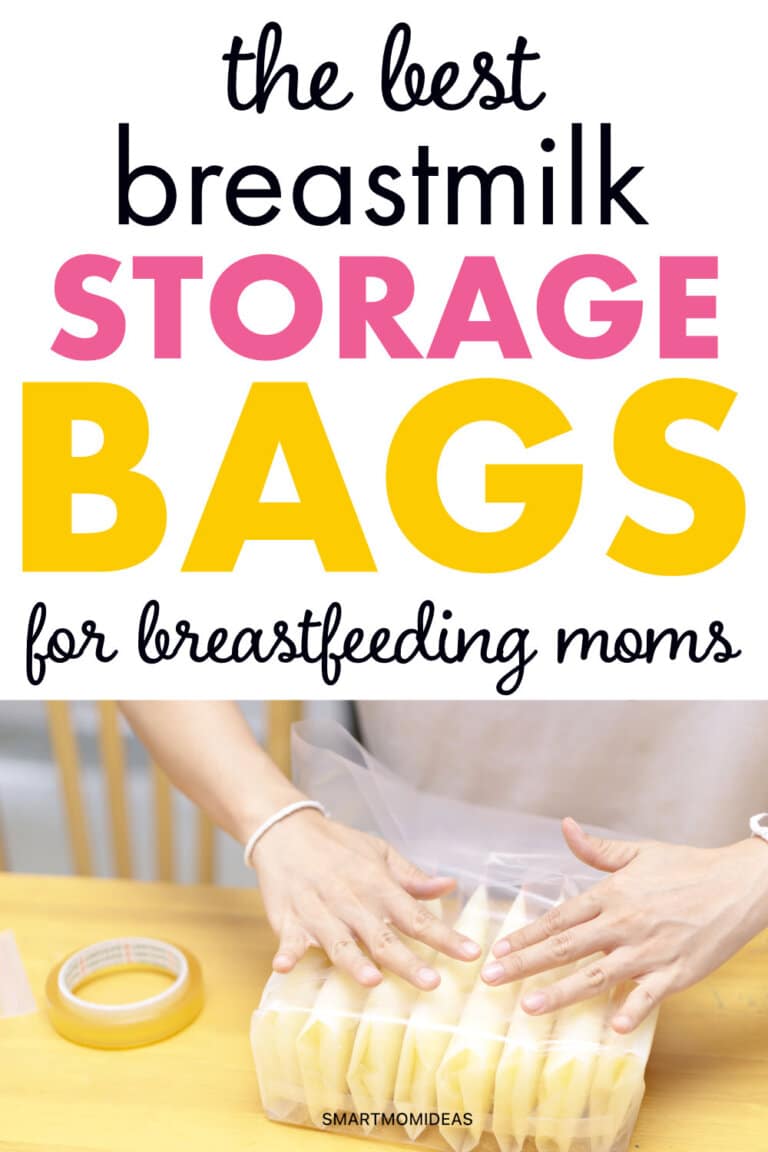 What type of breast milk bag should I use?
How long can I store my milk for?
Which type of storage bag is best?
One thing's clear though: it's always a good idea to have some extra breastmilk stashed in the freezer in some high quality breastmilk storage bags.
Whether you're going back to work, going to be away from baby for just the day, aren't feeling well, or had a glass of wine too many, many moms try to build up their freezer stash so baby always has fresh milk on hand.
In this post, I'll cover how to pick the best breast milk storage bags for you, how to properly store your breastmilk in the freezer, and a few other quick tips on freezing and storing breastmilk.
Need to Knows about Breastmilk Storage Bags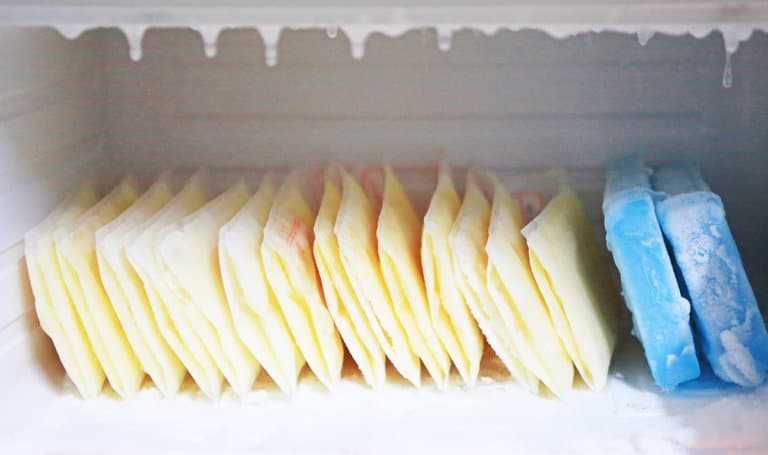 Breast milk storage bags are a very convenient way to store and feed your baby remotely or on the go.
Plus they also keep your breasts from getting complications. Not only do they perfectly fit in almost all standard baby bottles, but they are also very easy to carry around.
The most convenient form of breast milk storage is obviously the breastmilk storage bags as they can be deflated when not in use and require much less space than any other container.
The only downside to using these bags is that it can hurt the environment with extra plastic. Let's look at important tips about using breastmilk storage bags.
When you are planning out how many breastmilk storage bags you are going to need to start your supply, keep in mind that you can only use each bag once. Unlike your basic plastic storage bags, breast milk storage bags are sterile and are only made to be used once. If you are looking for something to use multiple times, consider these silicone breastmilk storage bags or storage bottles. However, if you are a mom that produces a lot of breastmilk, you might want to stick with the one time use bags, they are much more economical.
In order to maximize storage space, lay the bag flat when freezing. No matter how much milk you have in the bag, it is going to help make the most of your available storage space. We'll touch more on storage space solutions towards the end of the post.
Take the reviews of bags leaking with a grain of salt. Pretty much any disposable breastmilk storage bag is going to leak at some point or another. This is not always the fault of the manufacturer. If you drop a bag after it's frozen or it gets knocked around in the freezer, it might get a hole in it. The best way to prevent wasting milk is to let it slowly thaw in a clean glass measuring cup in the fridge rather than putting it in hot water to thaw. This will help to collect any milk that will leak out of the bag. Check out more tips on storing and thawing your breastmilk here.
Keep a sharpie handy to mark the info on the freezer bags. Write down the time and date it was pumped, how much was pumped, and the child's name if you take milk to childcare. The composition of your breastmilk changes throughout the day, so baby should continue to drink milk that you've expressed in the morning, during the morning hours.
Lastly, the measurements on breastmilk storage bags aren't always 100% accurate. To make sure that you are putting the right amount in each bag, pour the milk into a bottle first to measure out how many ounces it is then pour it into the bag. It's an extra step, but useful when you are being diligent about keeping track of your supply.
Pumping and Storing Your Breastmilk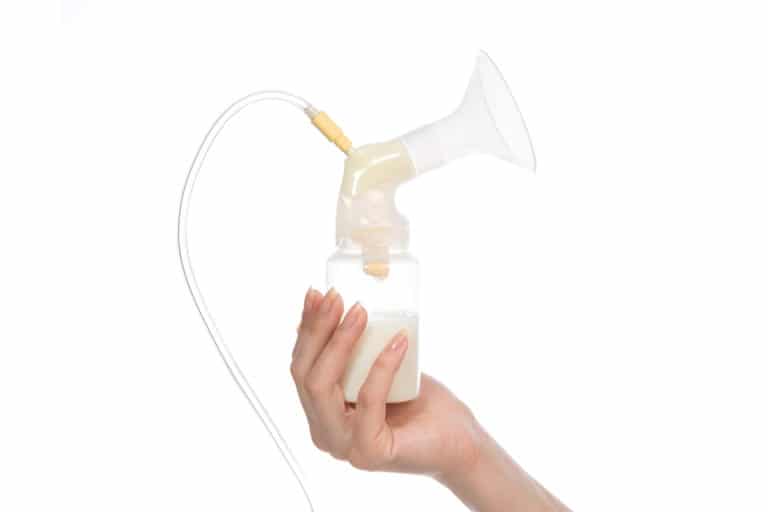 Do you want to have some life saving breast milk on hand in case of an emergency? Here are a few tips on how to store your milk.
There are two different ways to use a breastmilk storage bag. You can either pump into a bottle or other hands free pump and then pour the expressed milk directly into the breastmilk storage bag OR you can pump directly into the breastmilk storage bag.
Whichever you choose might also depend on the type of breastpump you are using. For example, the Willow pump you have to pump directly into the bag. There are other pumps, like several of the Medela pumps where you can use an attachment to pump directly into the bag.
Just be careful when transferring expressed milk from a bottle to a bag. To avoid spillage, use a funnel or your flange to pour the milk from the bottle into the bag.
Your Best Options for Breastmilk Storage Bags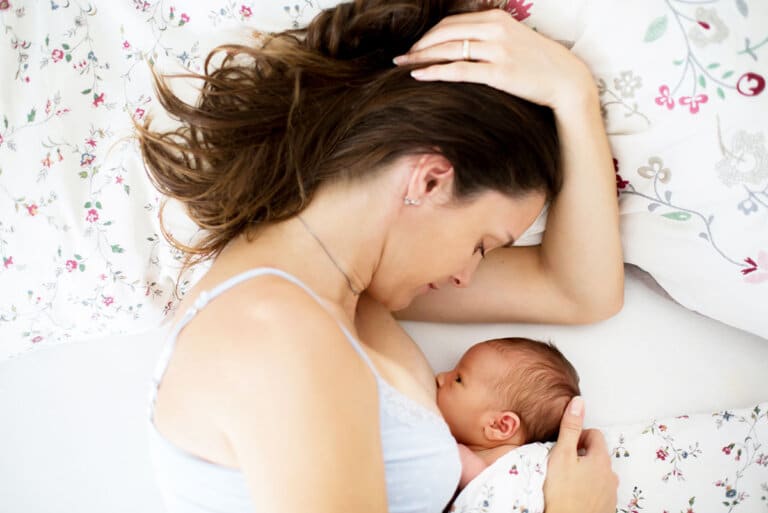 Once you have been blessed with a new life, breastfeeding has become one of the most challenging tasks but also rewarding for mothers.
The sheer amount of breast milk that a mother produces during a day can be very painful to store without any leakage or damage to the milk as well as the bottle. For mothers who are always away from home, it is also important that storing breast milk while traveling be easy and convenient.
There are several factors that will help you to determine the best breast milk storage bags solutions for you. How much you pump, your storage space, the type of bottle or pump you use, and so forth.
Disposable Breast Milk Storage Bags
Disposable breast milk storage bags are specially-designed, sturdy plastic bags that mothers use to collect their breast milk.
There's an opening at the top of each bag where you position your nipple and any other gear (such as a pump flange) to allow for hands-free milk expression into the bag below.
Disposable breast milk storage bags have a couple of advantages over traditional glass or plastic bottles:
You don't need to worry about preparing and cleaning anything but your pump and your hands before expressing milk. This means you spend less time working around a pump and washing bottles when you're done.
It's easier to track how much milk you've expressed with disposable storage bags because they have measurement lines on the side that are easy to read. This is not the case for traditional glass or plastic bottles which require you to hold them up in just the right way to see how much milk you have in each one.
Breast milk storage bags are also useful if you're going back to work and need a place to store your milk for later use. You can put them in a refrigerator, freezer, or cooler bag as needed so long as the temperature's right. Think of these bags as baby-sized takeout containers for breastmilk.
1. Lansinoh
The Lansinoh storage bags are almost always on the top of the list for high quality breastmilk storage bags.
They are very affordable, durable, can be attached to many different pumps and pumped directly into.
They hold more milk than most standard breastmilk storage bags, easily lay flat for freezing, and have a double seal to prevent leaks.
2. Nuliie
The Nuliie bag includes a unique pouring feature to avoid spilling milk everywhere when you are transferring the milk into a bottle.
They can be stored in the fridge or freezer, stand up or lay flat, and have a large area to write down the milk information.
They also come at a great price point for a package of 120.
3. Papablic
The Papablic breastmilk storage bags are a unique solution. You can pump directly into the bags with the included adaptors, which are compatible with many different breast pump models.
There is also a pouring spout on the side similar to the Nuliie bags.
4. Kiide
The Kiide breastmilk storage bags are an easy solution for when you want to pump directly into the bag.
They have a twist off top that attaches directly to your pump.
They can then easily be attached to the Kiide bottles, which have several different nipple attachments. It's a whole system that helps to minimize milk transfer. It also comes with it's own freezer storage solution.
Reusable Breast Milk Storage Bags
Using reusable breast milk storage bags is a great option for new moms.
If you're breastfeeding, or plan to continue breastfeeding after your baby is born, storing breast milk can be done easily and efficiently with simple reusable storage bags.
There are many benefits of using reusable breast milk storage bags that outweigh the hassle of sterilization and re-sterilizing.
When storing breast milk, it is important to keep the nutritional values of your milk as close to what they were when the milk was expressed. This means that you don't want the milk exposed to air and light for long periods of time.
Using reusable breast milk storage bags will help you avoid this issue because once the bag is filled, the milk can simply be frozen and stored until you need it. There is no need to stand over a pot of hot water, sterilizing the bottles, before refilling them with milk for storage purposes.
Storing breast milk in bottles can be time consuming and cumbersome. Breast milk storage bags are simple to fill, store, and feed from.
Using reusable breast milk storage bags for new moms is ideal because there is no need to worry about buying and storing multiple bottles or washing countless pieces of baby equipment after each use. These storage bags will help you keep your house clean and your baby well fed.
5. Haakaa
The Haakaa resuable silicone breast milk storage bag is a great solution for those moms who don't have an oversupply.
They are incredibly durable, eco-friendly, and multifunctional after you are done breastfeeding. They can store much more than disposal bags and are great for moms who travel.
Check out my guide to using the Haaka breast pump.
6. ZipTop
The ZipTop reusable silicone breast milk bags are another great option for those mamas that don't want to use disposable bags.
These durable bags can even be warmed up in bottle warmers and come with a lovely storage drawer that you can stick in your fridge or freezer.
7. Playtex Pods
If you're familiar with the drop in Playtex liners, then you're sure to appreciate reusable silicone pods.
Available in 4 and 6 ounce options, you can pump directly into these pods, freeze, warm them, and pop them into the bottle. A pretty handy solution for reducing waste. And can you say breastmilk pushpops?!
Self Sealing Breastmilk Storage Bags
If you want less hassle and less mess then consider an all-in-one system for your breastfeeding time.
6. Willow
The Willow breast pump is an entire pumping system that gives women full mobility when pumping. The really neat part about the Willow pump is that it has a self sealing breastmilk storage bag. This means that the milk is pumped directly into the hygienic, self sealing bag and immediately reasy to store. No extra pouring involved.
Breastmilk Storage Space Solutions
Now that you've got a better idea as to what type of breast milk storage bags will work for you, it's time to figure out how to store all that precious liquid gold.
There are several cheap and easy ways to keep your breast milk stored neatly.
1. Gallon Freezer Bags
One simple and cheap way to store your breastmilk is to transfer the individual bags to a gallon freezer bag.
This works well to keep the oldest milk readily available and you can keep it labeled month by month and use accordingly. Don't forget to include a "use by date" also to help keep your stash organized.
2. Milkies Freeze Organizer
The Milkies Freeze Organizer is perfect for freezing and storing your breastmilk.
There is a flat metal top that allows you to freeze bags of breastmilk flat for easy storage.
The storage compartment promotes the "first in and first out" for frozen milk. You simply slide the newest bag of frozen breastmilk in the top of the storage container and then grab the oldest out from the bottom. With most brands of breast milk storage bags it holds up to 60 ounces of milk.
With its compact design, you can easily fit it in a fridge freezer alongside other food or have multiple units in the freezer.
3. Organizer Bins
This two pack of clear storage bins is great for storing bags of breastmilk or anything else you might keep in the fridge for baby. They easily fit several frozen or thawed bags of breastmilk. The design takes advantage of limited vertical space in the fridge or freezer. The handles on the sides of the storage bins allow you to be able to easily move the containers around without having to worry about spilling that precious liquid gold.
If you are looking for storage bins that are a bit taller, then these clear organization bins are also a great option.
4. The Freeze Flat
If you have limited room in your freezer to freeze your bags of breastmilk flat, then this freeze flat is a great, space saving option.
Simply place your bag of freshly expressed breast milk onto the freezeflat and secure with the velcro straps. You can now freeze your bag upright while still freezing it flat for convenient storage.
Breastmilk Storage Bags for New Moms
Choosing your breastmilk storage bag solution is a personal choice. It will depend on how much milk you are saving, your storage space, which types of bottles you use and so on.
As a new mom, breastfeeding is one of my favorite things about life with my twins.
But choosing your breastmilk storage bag solution is a personal choice. It will depend on how much milk you are saving, your storage space, which types of bottles you use and so on.
As well, storing breast milk can be tricky – not to mention expensive if you're using disposable bags for every day use!
So when it came time to stock up on supplies, there were some key features that helped us narrow down our choices and find the best storage bags for my breastfeeding journey with twins. I've included them all here so hopefully they will help make yours easier too!
I hope you found this post helpful! Tell me in the comments what your top recommendations are.
Please pin me!