Here's me spilling the tea with this new blog!
Hey moms!
It's me Elna – the blogger behind Smart Mom Ideas.
But, I didn't start this blog. Cathy, a blogger friend of mine, did. I helped her out with creating this blog and the content and while she loved managing this blog, she found it hard to keep up with it and monetizing it.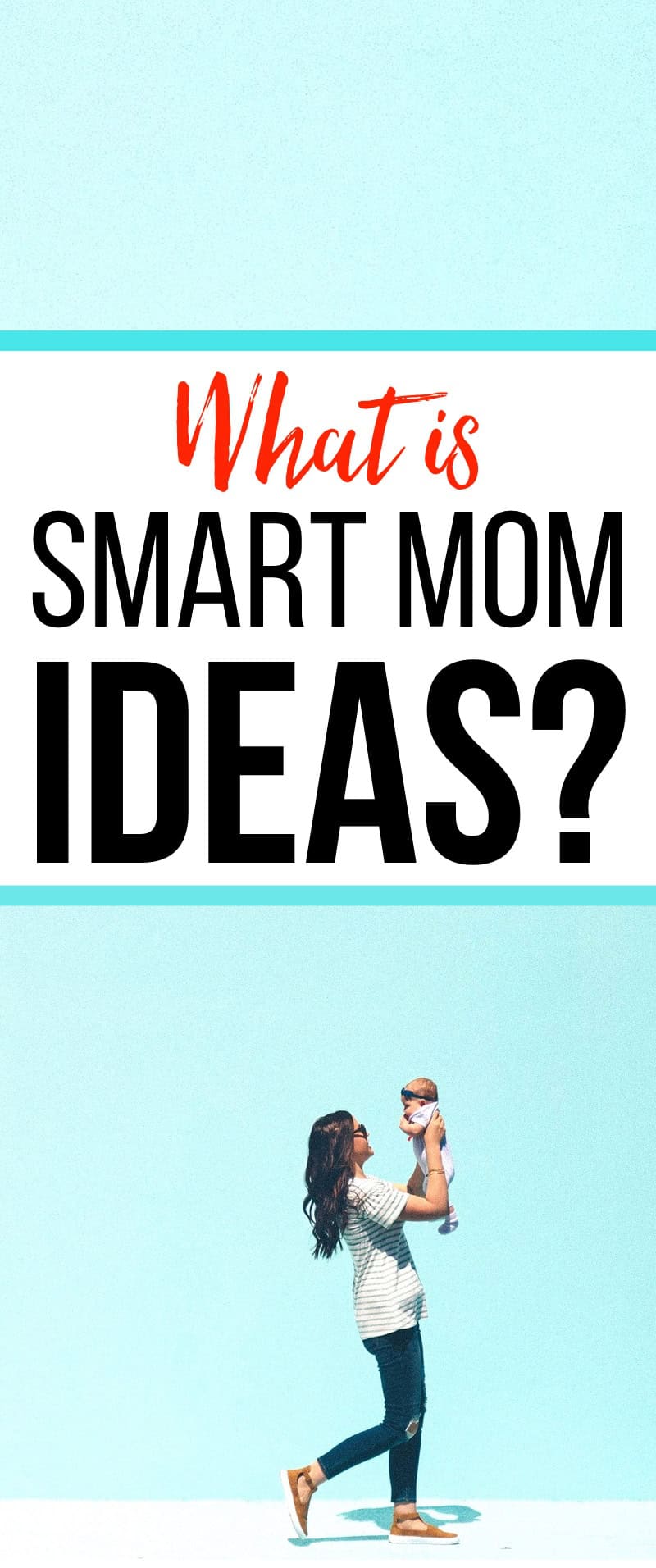 She wasn't able to keep this blog thriving so she asked me to take it over.
I happily said yes even though I have other blogs I own!
Why Take Another Blog?
That is the question, eh?
I am a creative person. When I was in high school I had a journal full of poems and would write poems every day.
I always loved to write. It wasn't until I had my twins that I decided to stay home. That's when I started blogging and I haven't looked back!
What Is Smart Mom Ideas About?
Cathy started Smart Mom Ideas as a way to share her experiences as a mom and trying to find smarter ways to do mom things.
For me, I see Smart Mom Ideas as a place to share the best information about challenges we all face – finances, taking care of our children, figuring out what to eat and balancing all this as a mom. I want to also share my experience with my pregnancy and help new moms and moms-to-be.
Smart Mom Ideas has a blogging section and there might be other mom bloggers that started their own lifestyle mom blog and are looking for guidance on growing their blog and income.
My Twins
I had a rough pregnancy with my twins. I was put on bedrest at 23 weeks because I had a short cervix. During this time I developed intra-uterine growth restriction.
This means that my twins were growing, but my belly wasn't. It had reached maximum growth!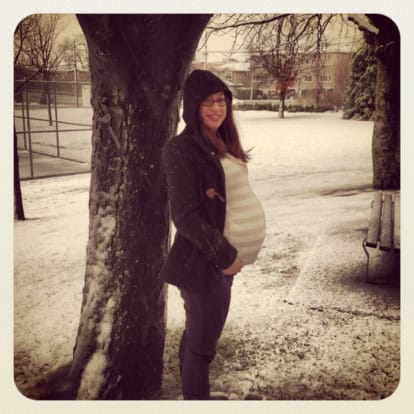 I delivered my twins by C-section as my conditioned worsened. My son weighed 6 lbs. 5 oz. and my daughter weighed 4lbs 14oz.
The first year of having twins was one of the hardest years I've ever had, but I had a lot of support from my husband and extended family.
I hope to share what I learned from pregnancy tips to newborn tips to raising well-behaved toddlers and school-aged children.
I've lived it and am living it!
Smart Mom Ideas Popular Posts
If you are looking for some help as a mom with little ones, check out these popular posts:
170+ Indoor and Outdoor Toddler Activities to Last Mom Hours
The One Thing I Do to Make My Crazy Toddler Listen 900% of the Time
85 Healthy Meal and Snack Ideas for Growing Toddlers
63 Ways to Live on One Income (And Be a Stay at Home Mom for Good)