Go from momster to funster as a fun mom!
I don't know about you, but ever since I became a mom to my spunky-spirited toddler, I lost all energy to be fun. I'm the watcher that makes sure my son doesn't get hurt. I'm the patient one when my son wants to try to put on his shoes by himself.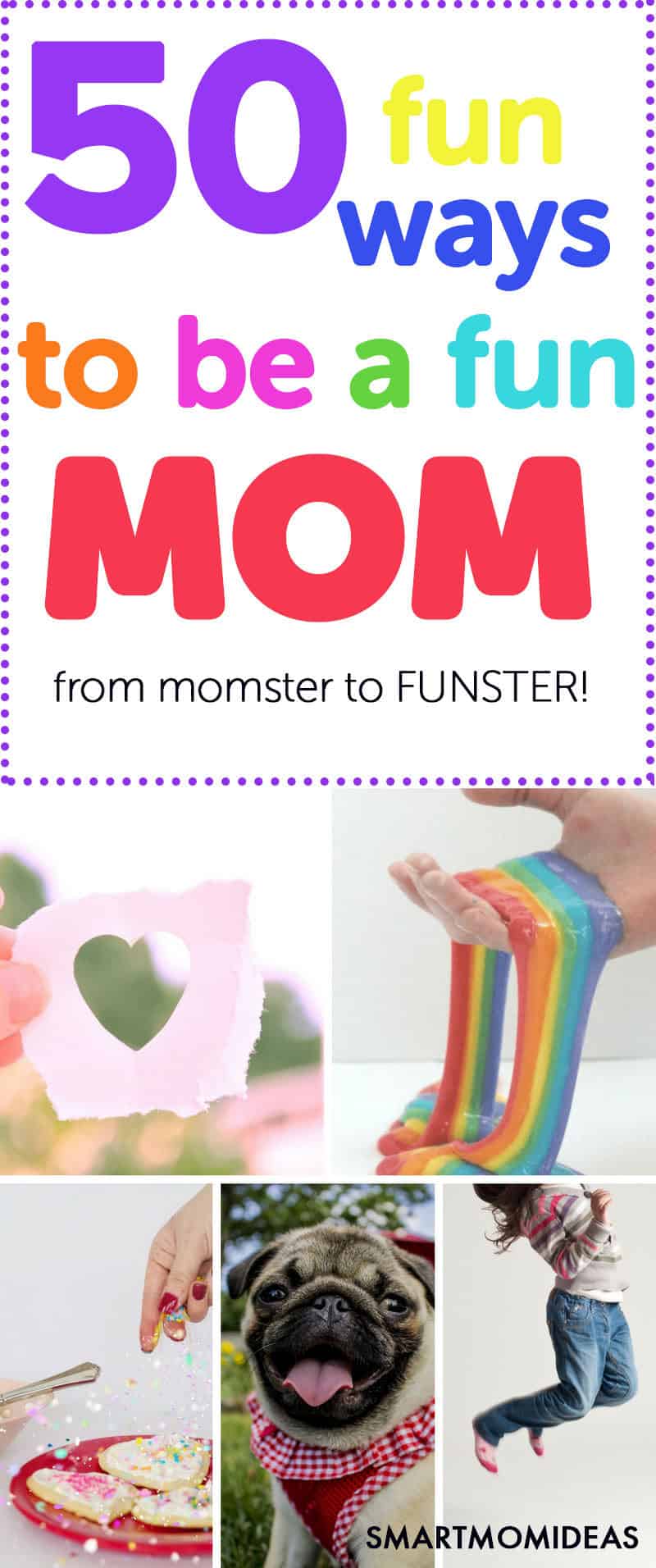 I'm the angry one when I've had it up to here, and my son just is too needy, and I need a break.
Yup, I'm every other mom except the fun mom.
The mom that jumps, skips, runs, and swings. The mom that laughs, dances, chase and lift.
What happened? For me, it's not living in the moment. For me, it's forgetting that I'm a stay-at-home mom, not a stay-at-home maid.
It's realizing that if I want the best for my son, I have to change. No more momster. Hello, funster.
To get ready for the sunshine and warm days a-coming, I want to celebrate with 50 fun ways to add more fun to your day. Your challenge:
Spend the summer doing these 50 activities. Throw structure and rules out the window. Ready?
1. Get on a Swing
The easiest thing you can do instantly and have fun? Get on a swing and swing! Swing as high as you can. There's no way you can hold back your smile as you're flying through the air! Your child will giggle and be in awe!
2. Play the Spider Game
Do you know that Raffi song, Spider on the Floor? Well, turn that into a game! Make your hand a spider and crawl all over your child's legs, tummy, hair and more!
Then let them do it to you! You can spend hours having fun with a spider party.
3. Tell Knock-Knock Jokes
"Knock-knock?"
"Who's there?"
"Boo."
"Boo who?"
"You don't have to cry about it!"
Teaching your little one to tell a joke is THE fun part. Try it!
4. Put Your Silly Face On
Kids make the funniest faces. Now, it's time to join them! Scrunch up your face, stick out your tongue and try to wiggle your ears!
5. Blow Bubbles in Your Milk
In my house, it's a big no-no to blow bubbles in your milk. My son is pretty good at this. But, why not switch things up and allow blowing bubbles? Your child will be amazed, and when they see you laugh and smile, they'll have oodles of fun doing it.
You might want to try this outside though 🙂
6. Make Rainbow Slime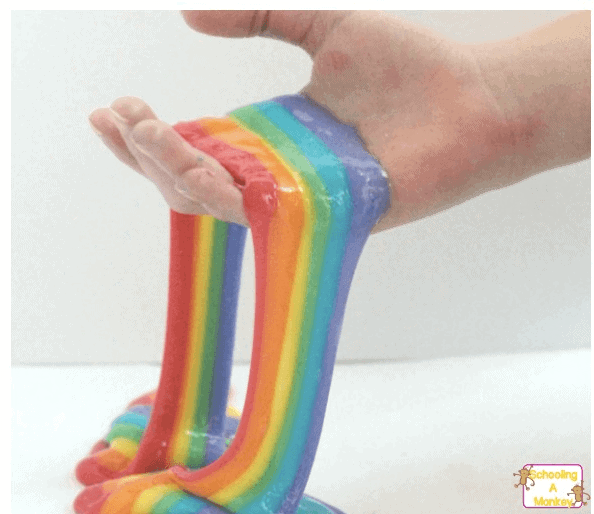 This recipe is from Schooling a Monkey and is the BEST slime there is!
To make, you need:
Food coloring
6 bottles of school glue (not the glue stick kind)
Liquid laundry starch
6 mason jars
Pour a 1/2 cup of water into each mason jar and a few drops of food coloring in each. Add a bottle of school glue into each mason jar.
Then pour 1/2 cup of laundry starch into each jar. Stir with a fork until stretchy. Wait 10 minutes before you begin playing with it!
Have fun!
7. Play Frisbee
Whether your child is 3 or 13, all kids love to play with a frisbee! Take them to the park and have fun throwing this disc around.
8. Make Lion Masks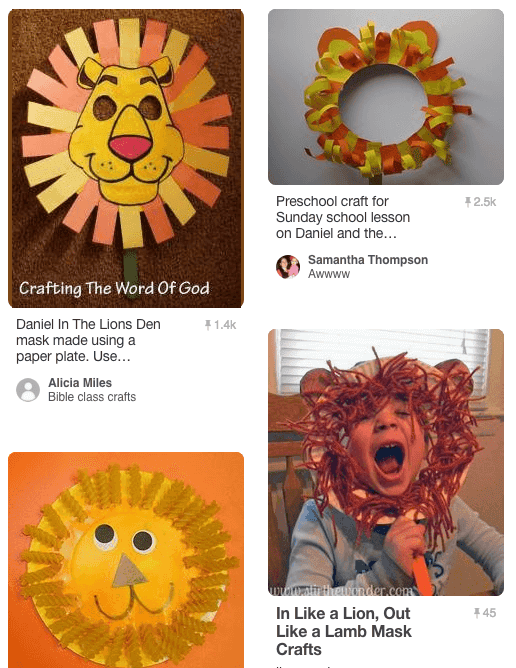 There are lots of lion mask patterns on Pinterest. Find one you like and create some awesome masks with your child. Then, you can play the Lion King (or Lion Guard) and have some fun lion times!
9. Roll Up Your Child Into a Burrito
I don't know what child doesn't like this! Take a big blanket and have your child lay down at the edge. Then roll them up like a burrito, adding "ingredients" along the way like lettuce, tomato, chicken, etc..
Then get prepared to "eat" the burrito-child.
10. Play Horsie
One of my favorite shows was the Cosby Show. One time Cliff was doing horsie rides with Rudy and her friends. It was Peter's turn next…and just remembering this brings tears to my eyes! Such a classic and funny moment.
Just watch:
You can recreate that with your child!
11. Blow the Biggest Bubble
Bubbles are an easy way to have fun for hours!! Blow big bubbles, have a bubble war, use a bubble machine and see if you can blow the biggest bubble ever!
12. Go Camping in Your Living Room
My son loves to put up his tent and pretend to go camping. We roast marshmallows, read books and pretend to sleep. You can make popcorn and even watch a movie snuggled up with your child!
13. Have a Bubble Bath
I don't give many bubble baths to my son as it can get messy and it irritates his skin at times (even the natural kinds). But, a fun time is to have an epic bubble bath, and you can get your child to do a scavenger hunt in the tub!
14. Bake Cookies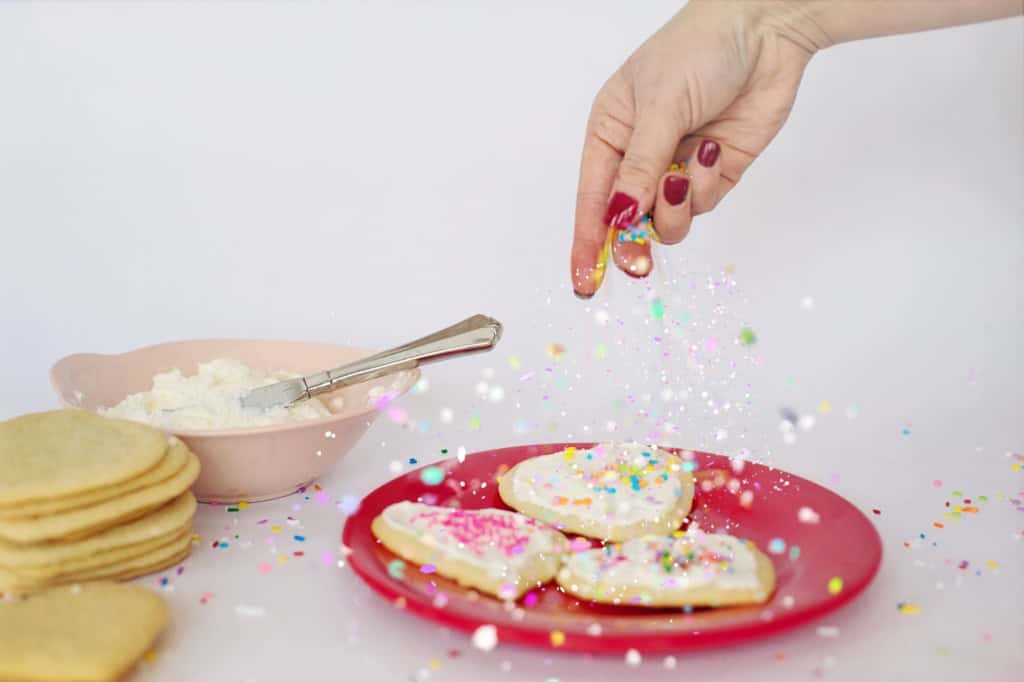 Are you a control freak in the kitchen? I am. I often get too stressed out if things are messy and noisy. But, that's the momster in me.
The funster in me will bake cookies from the Cookie Monster recipe and not care if there's a huge mess after! Have fun, right?
15. Blow Up Balloons
My son loves when I blow up balloons for him, and he watches them as they deflate. He can do this for hours. I, on the other hand, can do it for 10 minutes at a time or else I faint! ha..
16. Go to a Water Park
Do you have a water park near you? Now that the weather is getting warmer, I can't wait to take my son to the water park. He can spend all afternoon there playing with the knobs and running under the waterfalls.
17. Throw Glo Sticks in The Bath
For some really fun times, get a bath going and throw some glow sticks in it. Turn off the light and have fun!
18. Hide Love Notes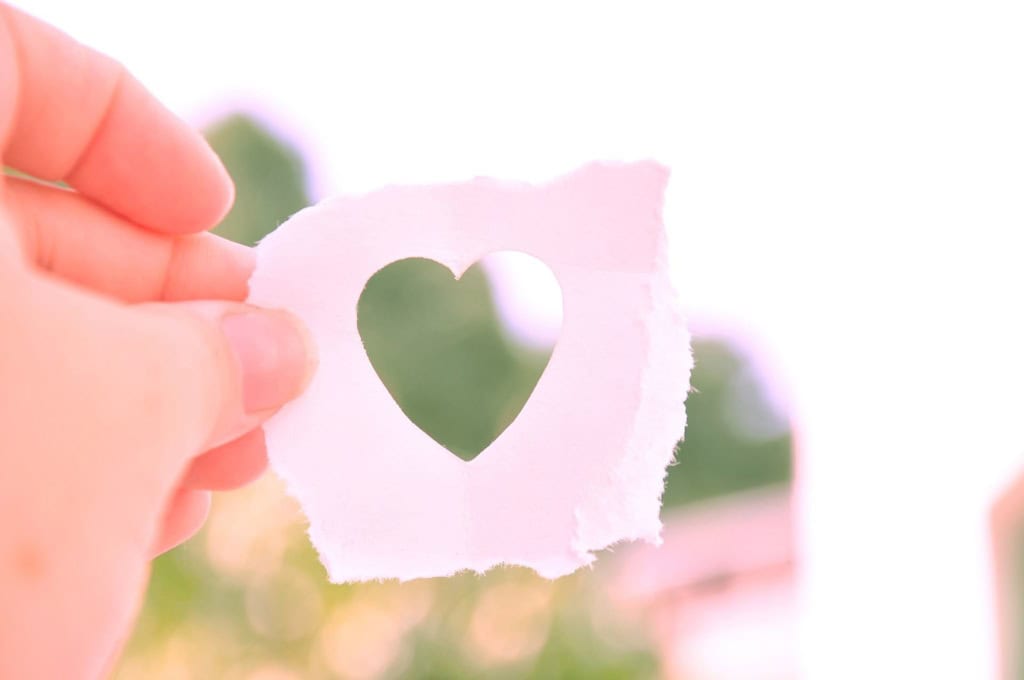 One thing I love doing is having that 1:1 time. But, I don't always talk about how much I love my son. A great way to do this is to write up little love notes (I love you, I heart you, You're the best…) and hide them around the house.
I then tell my son, and he has to go hunt for them.
19. Have Trolls Dance Party
My son loves the Trolls movie, and every day we've been having a dance party listening to the soundtrack. Crank up the music at your place and let loose!
20. Have a Picnic
Instead of bringing your usual snack foods, why not pack an awesome picnic?
Bring some crackers, juice, fruit salad and more and enjoy the day on the grass.
21. Run Around
My son loves to play chase. All I have to say is, "I'm going to get you!" and the running begins. Instead of yelling to come back, encourage your child to run around to be caught!
22. Have a Play Dough Pizza Party
One toy my son can play all day is Play dough. But it's messy, and there's often a lot of parts. So, I don't bring it out as often as he would like.
But, to change my ways!!! I'll bring out more play dough and have a pizza party. This is a fun activity and can teach colors and numbers.
23. Do Chalk Drawings of Each Other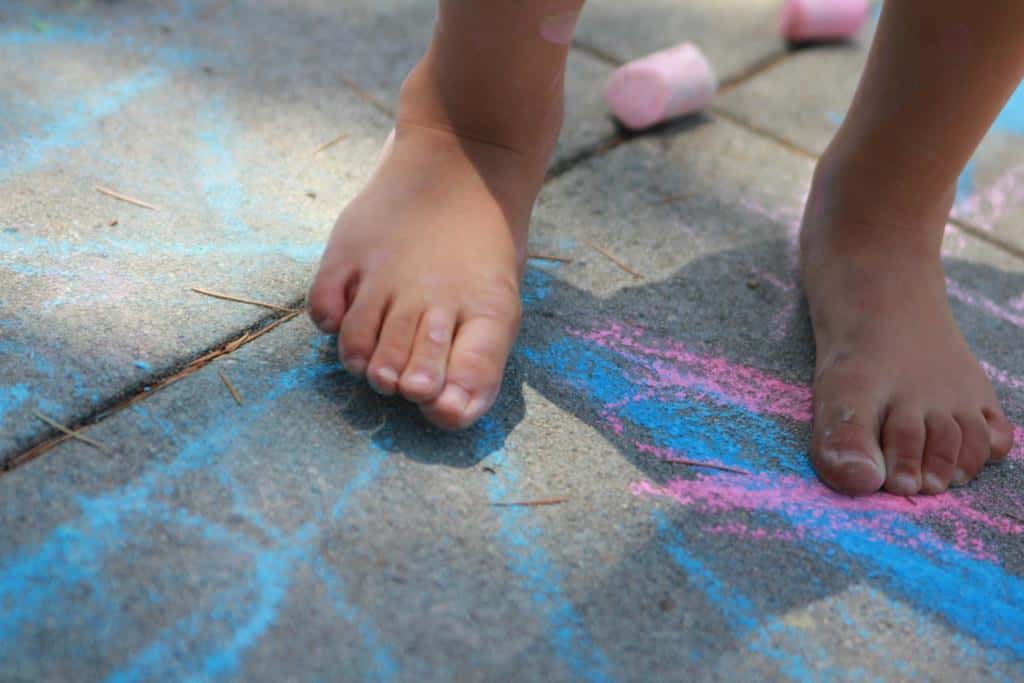 Lay on the ground and draw your child's body with chalk. Then have fun making a face and putting clothes on the chalk body! Do the same for you!
24. Balloon Toss
A game I enjoy playing is balloon toss. The goal is not to let it fall to the ground. My son likes this game a lot and even declares that we have to keep it away from the crocodile in the water.
25. Ice Cubes
Give your child a bowl of ice cubes and spoons and teach him all about water properties and hot/cold.
26. Plant a Garden
Gardening is an easy way to save money, and it's a great way to teach your child about vegetables. If you don't have a backyard, get some pots and spend the weekend creating a garden. An easy and hearty plant for your child to grow is the pea plant.
27. Play a Prank on Daddy
My son is just understanding the concept of April Fools. I told him it's like a prank. One way to prank his dad is to make his cream for his coffee blue.
My husband almost spilled the entire carton! Ha..
Some other fun pranks:
Switch the cereal around. Put corn flakes in the Rice Krispie box.
Put a whoopee cushion on daddy's chair
Sprinkle salt on daddy's muffin
28. Try Not to Laugh Contest
Do a tickle fight and try NOT to laugh. It's hard, but oh, so much fun!
29. Go Swimming and Get Wet
I've taken my son to the pool, but I hardly get wet! Well, to be the fun mom that you are, get wet! Go under all the way! Unleash your kid spirit.
30. Do Raspberries
Blow on each other bellies and make a raspberry. My son LOVES this, and he'll try to do on on me. I do this after his bath or when I'm changing, but you can do it anytime!
31. Spin Around
Have a spinning game and see who lasts longer! I bet it's your child 🙂
32. Play Duck Duck Goose
Now that the weather is warmer go outside and gather some kids from the park and play duck, duck, goose!
33. Roll Down the Hill
If you aren't up for it, then don't do this activity! I don't want you to pull a muscle or something! But, if you can, then have fun rolling down the hill!
34. Jump In Puddles – With Them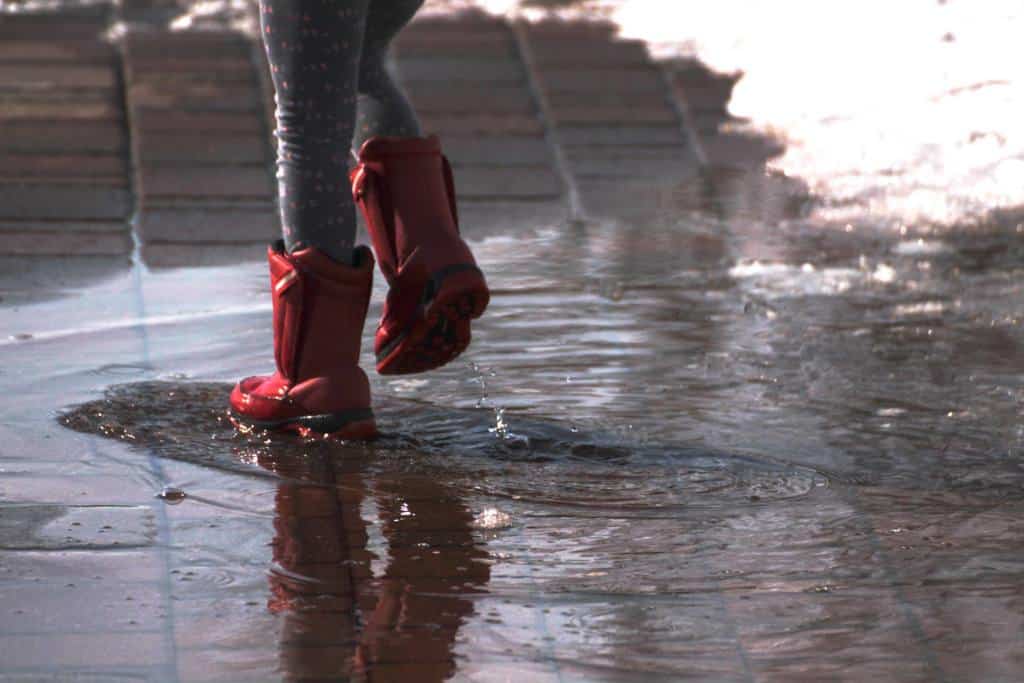 I don't know about you, but I cringe when my son jumps in puddles. I try not to interfere, but by the end of it, his socks are wet, his pants are wet, and I'm sure the muddy water touched his lips.
But, the fun mom in me knows the value puddle jumping can be! So get your rain boots on and JUMP with your child!
35. Play Hide-n-Seek
My son figured out this game and absolutely LOVES it. But, every time he asks, I always say I'm busy. So, to celebrate being a fun mom, I'm going to say YES every time he asks! Whether I'm cooking, chopping, folding, wiping, cleaning or sweeping, I'll play one round of hide-n-seek.
36. Don't Step on the Crack, Break Your Mother's Back
My son chants this all the time. You can make a game and go for a walk in your neighborhood without stepping on cracks!
37. Have a Hugging Contest
I love little kid hugs. Try to see how long you can hug it out!
38. Throw Rocks in the Lake
We live close to a lake and in the summer like to go there after dinner to throw rocks. It's a great opportunity to take pictures of the setting sun and your child!
39. Have a Silly Break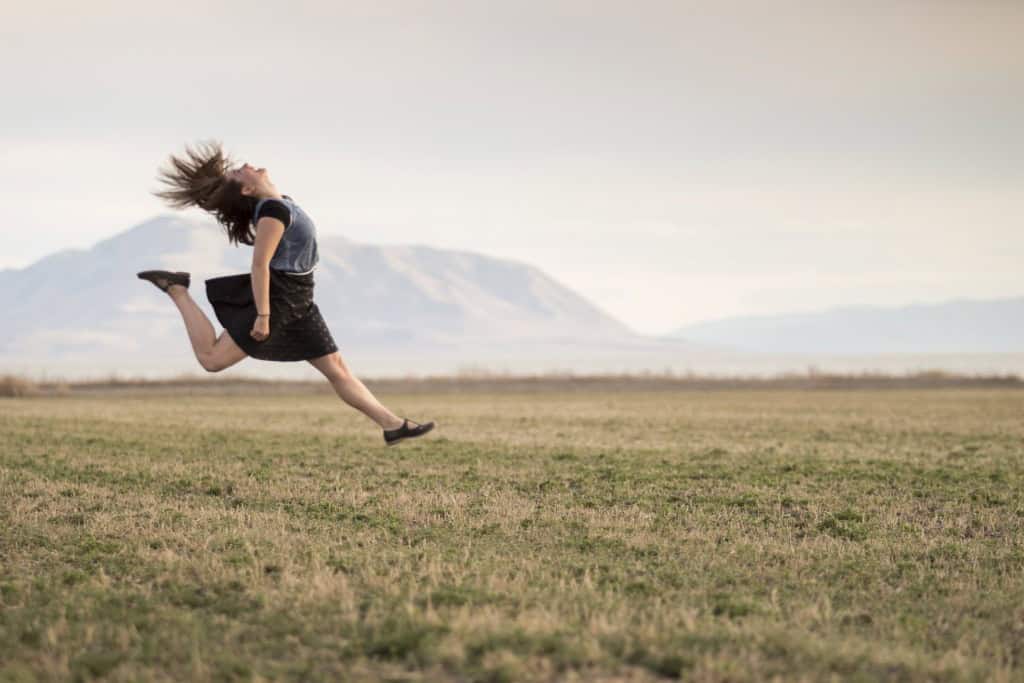 Set a timer and when the timer goes off, have a silly break. This might mean jumping, dancing, making silly faces, singing or doing some fun activity.
40. Look at the Clouds
A fun way to enjoy being with your child is to lay on the grass and look at the clouds roll by. See if you can find some shapes or animals in the clouds.
41. Have Tickle Time Together
I love when the "tickle monster" comes out 🙂 My son just loves running and laughing and trying to get away from the tickle monster. Get hubby and your other children in this and have fun being tickled!
42. Play Go Fish
Every night after dinner the entire family plays a game of cards. You can pick up cards with your child's favorite character like Transformers or Paw Patrol. These cards are usually bigger and easier for your little one to hold.
The game of Go Fish is super easy to play:
Mix the cards and make sure there are only pairs available
Deal 4 cards to each person
The person on the left of the deal goes first and asks someone if they have a particular card. The goal is to get a match and match all your cards.
If the person does not have that card, they have to "go fish" and pick up a card from the discard pile.
The game ends when there are no more cards!
My son loves playing this game and caught on pretty quickly.
43. Play Superheroes
If you have a daughter, then it can be "play princesses." My son loves all the Marvel characters like Spiderman, Iron Man and Batman.
Dress up or pretend to be superheroes and go on a mission to fight off evil.
44. Get on the Monkey Bars With Your Child
Do you take your child to the park often? I try to at least once a day (we live close to one). I typically just stand and watch my son play.
Well, to be the fun mom, join him! Slide down the slide and do the monkey bars and actually play!
45. Have Dessert For…Dinner!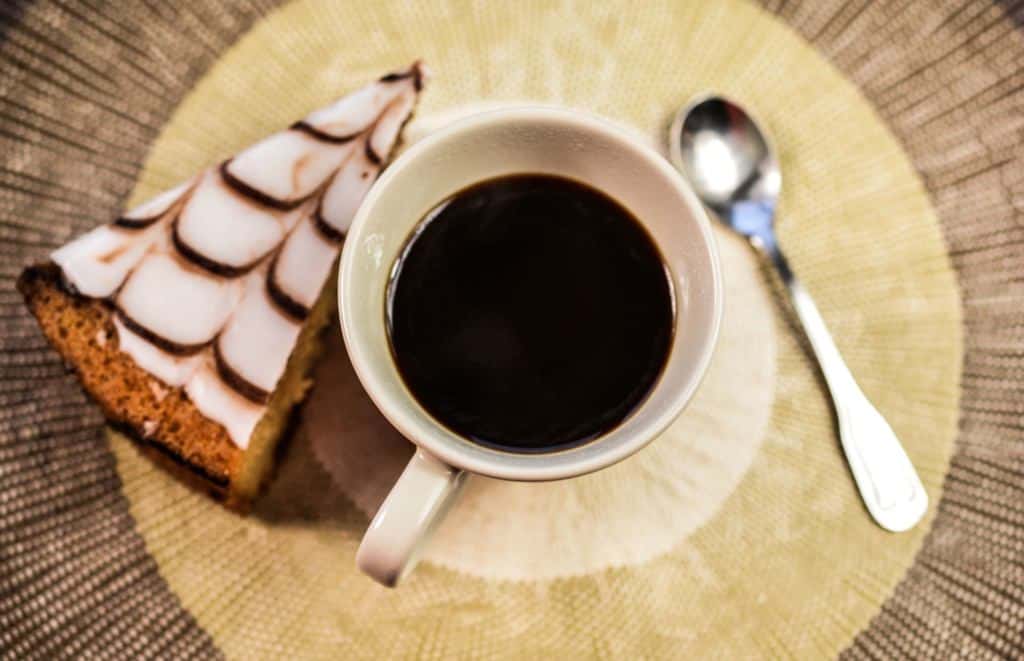 Be the rebel and do ice cream for dinner or cake for dinner! Your child will LOVE you and REMEMBER this dinner forever!!
46. Have Fun With Glitter
Who doesn't love glitter? Get your glue and make glitter ninja turtles or glitterize Optimus Prime (can you tell what my son likes??) and have a fun glitter party.
47. Have Opposite Day
Wear pj's for the day and let your child be the "boss." Let them choose what to eat for all the meals, where to go for the day and what activities to play.
Sure, chores won't get done, the house will probably be a mess, and there will be a lot of candy, donuts, and pancakes for food, but you're building memories right?
48. Go On a Mini Date With Your Child
How cute is this? Get dressed up and go to a kid-friendly restaurant and then to a movie! How fun is that?
49. Throw a Slumber Party
Let your little one have their very first slumber party. Invite their cousins or close friends and get some activities going like play dough, painting, Lego, decorating cookies, a movie, pillow fight and more!
50. Watch Some Pugs
Need I say more?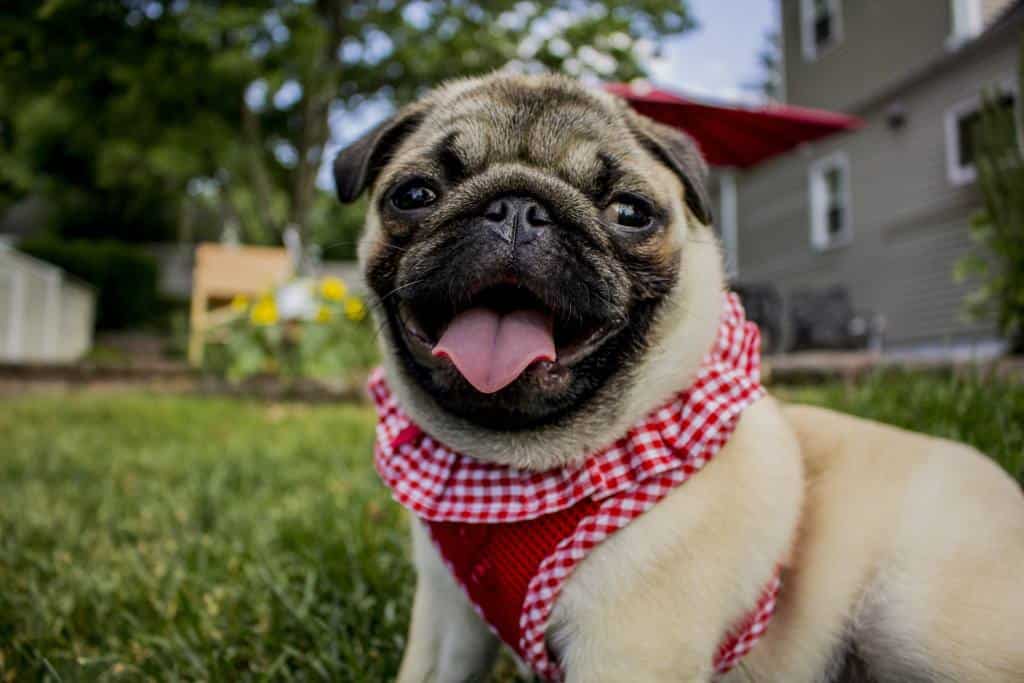 Here are 50 fun ideas to help you change your momster day to a funster day! Hooray moms!
Now, it's your turn – tell me in the comments the one thing you do to have fun with your child. Share your tips here!