Get the best baby shower activities today!
Have you been put in charge of hosting a baby shower?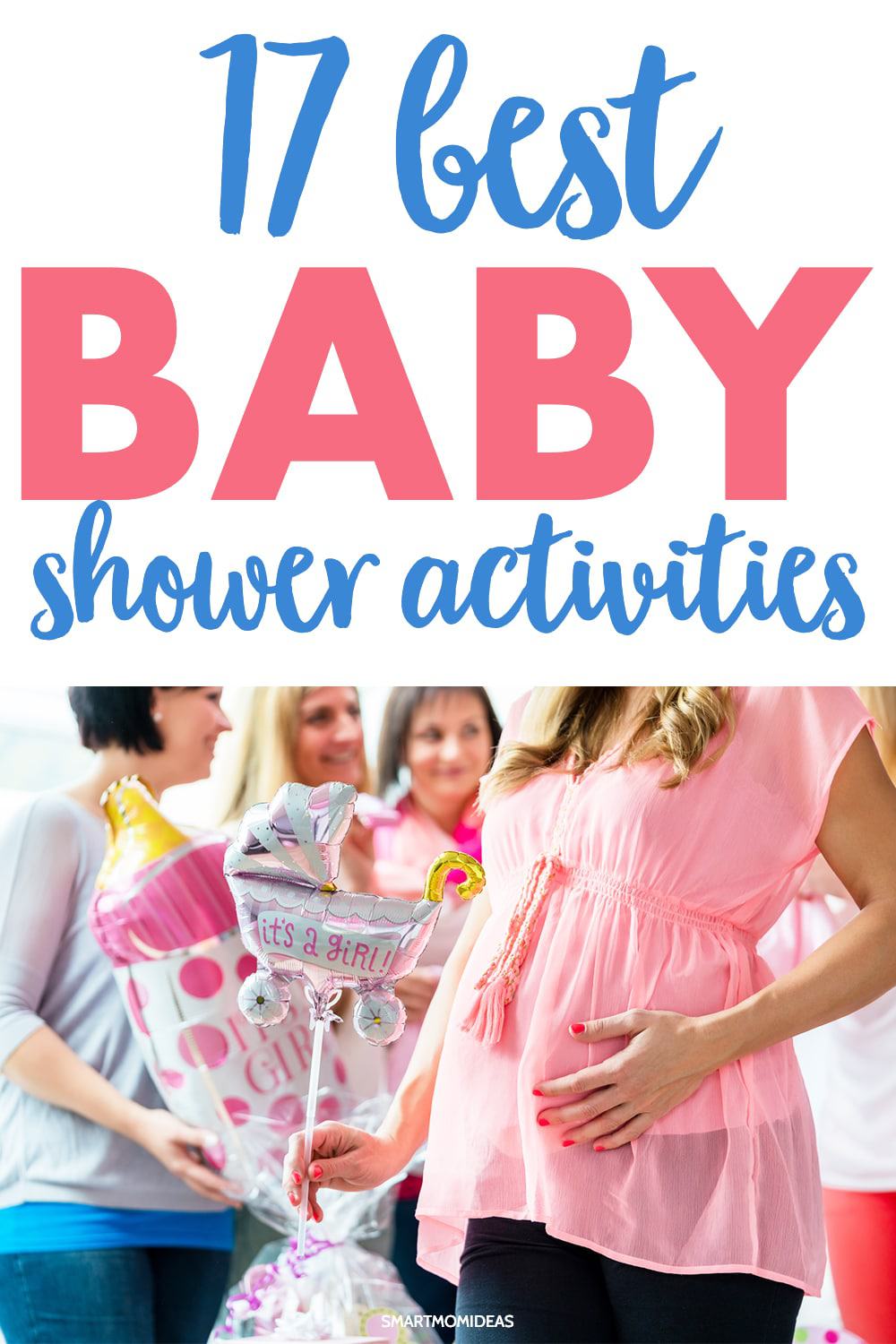 Great! Now it's time to get to work…
These baby shower activities range from silly to gross games, crafty activities, and raffles that will have guests showering the mommy-to-be with more baby shower gifts than she'll know what to do with.
With figuring out the events for the baby shower as well as coordinating everyone's scheduling, setting up baby shower games and other baby shower activities doesn't have to be time consuming or challenging.
Make this a fun time for you!
So put your party planner pants on and pick out some baby shower games and activities that will have guests wishing the party won't end.
Baby Shower Games
No baby shower is complete without the funny games of guessing candy bar flavors and baby bingo. Your guests will be laughing until their sides hurt with these funny and creative baby shower games. With all baby shower games, make sure that you have some awesome door prizes available for guests.
Not sure what to get for door prizes that don't suck and won't break the bank?
Here are a few easy ideas:
Candy
Nice hand soap
Mini bottles of wine (just because mommy can't drink doesn't mean her guests can't)
Spa items
Shower gel
Lotions
Coffee items
Hair ties
Candles
Now let's get to the games!
1. Baby Bingo
Of course, one of the top baby shower activities is baby bingo. These baby bingo cards for a boy's shower are so cute!
They include adorable little chip cards with blue feet printed on them. There is a pretty pink girls version and an adorable neutral version as well if the gender has not been revealed yet.
2. Scratch Off Tickets
It is absolutely required to play the "who did the poopy" song while playing this baby shower game. These fun lottery style tickets are an easy and quick, scratch off game that will get your guests excited about those amazing door prizes!
Each set includes 30 scratch off tickets and 2 winners, so make sure you will have enough for everyone at your party.
This makes a great ice breaker game to get guests warmed up. You can either hand these out as guests arrive or place them under their chairs or plates to find later.
Other fun scratch off games:
3. Baby or food baby. We are all guilty of having a food baby here or there. Whoever gets the actual baby gets a prize.
4. Who has daddy. Try to find baby's daddy with this funny scratch off game. Each of the 40 cards (except 1) has handsome celebrity faces sucking on pacifiers. Whoever finds daddy wins.
5. Who has mommy. The same type of scratch off game as who has daddy, expect instead of celebrity dads with pacifiers, it's prego celebrity mammas.
6. Butts or Boobs
This is another hilarious baby shower game – Butts or Boobs – that will have guests blushing.
While you might want to be cautious of younger crowds, this is a funny and easy game that will have everyone guessing…is that a butt? Don't worry, it also comes with an answer key, so your host won't have to figure it out all on her own.
7. Pin the Pacifier on the Baby
Everyone is familiar with the pin the tail on the donkey game.
This baby shower themed version requires guests to pin the pacifier on the baby (don't worry, no babies were harmed in the making of this game). Simply hang the poster on the wall, blindfold guests, and have them try to get the sticker of the pacifier as close to the baby's mouth as possible.
The winner…you guessed it…gets a door prize!
8. Candy Guessing Game
Who doesn't love candy? While you can fill this large baby bottle with any kind of candy, why not get those cute little sweet tart pacifiers?
This fun game comes with a nice sign explaining the directions, guessing cards for guests, and the large plastic bottle. Whoever guesses the closest to the actual number gets a prize…and maybe the candy!
9. Who's Watching the Baby?
In this game, baby snatching is encouraged!
Each guest is given a fake baby at the beginning of the shower. They are allowed to carry it around or keep it on their person.
If they put it down or drop it, another guest can snatch up their baby. The guest at the end with the most babies wins!
10. Guess the Mess
An all time favorite baby shower activity.
While this game certainly looks gross, it doesn't require guests to have a strong stomach. Take a melted chocolate candy bar (provided in the kit or purchase your own) and smush it around in the diaper. The messier the better! Each guest then has to guess which candy bar made the mess, smelling is ok, but no tasting!
11. My Water Broke!
This funny game requires guests to really pay attention to their baby.
Create some tiny baby ice cubes that guests can place in their drinks. As soon as the baby is floating free, they should yell, "my water broke." First guest to break their water wins, but no cheating!
12. Measure Mommy's Tummy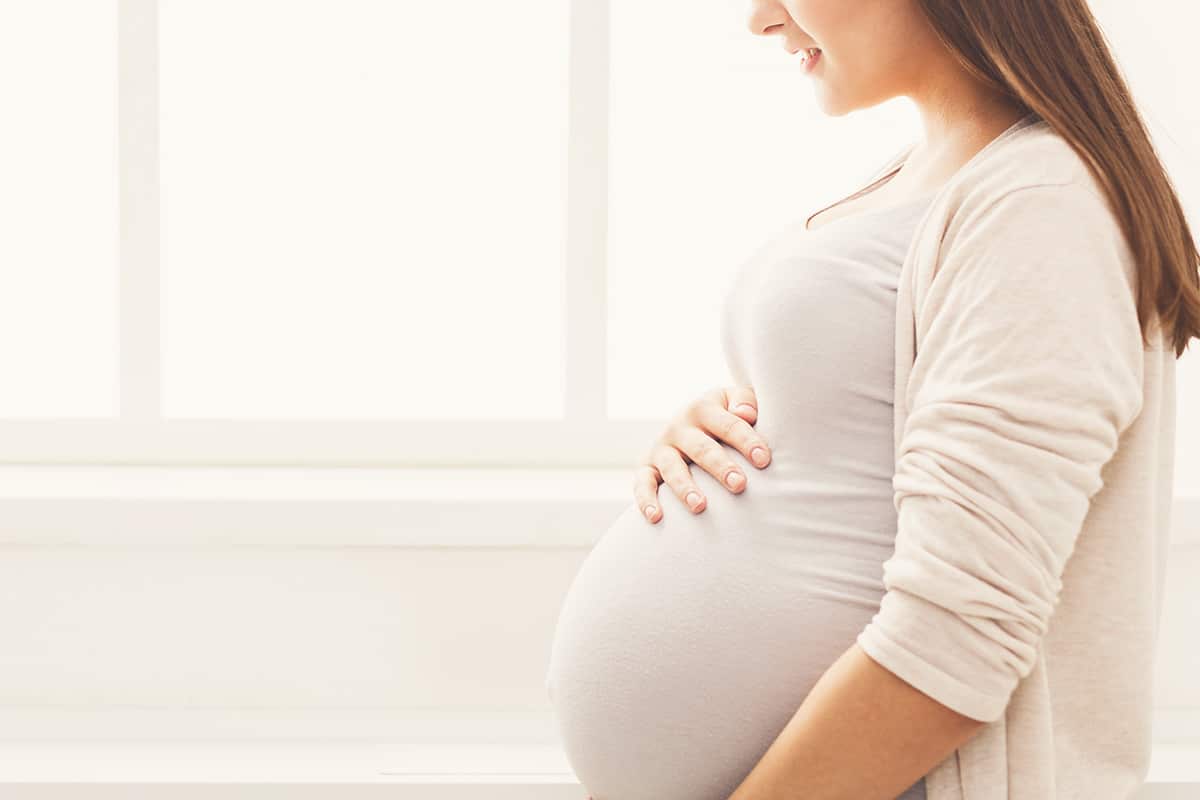 Another fun, classic baby shower activity is to guess how big mommy's tummy has gotten.
This game works well if mommy is already pretty far along. Ahead of time, the host would take an accurate measurement of mommy's tummy to compare the guesses to later on.
Each guest can take a shot at guessing how big around mommy has gotten by using the provided measuring tape.
13. The Price is Right
Any older guests will certainly appreciate the nostalgia of this game. Hand out these cards and have guests take a guess at what the prices are for each of the items. A simple, gender-neutral design that guests of all ages can play.
The guest with the closest total wins.
Baby Shower Activities That Aren't Games
While everyone loves a good baby shower game, it's nice to be able to switch things up and have a bit of variety during the shower. These fun activities include crafts, raffles, and of course, door prizes!
While some of them will take some advanced planning, they will definitely be worthwhile!
14. Diaper Raffle
Any new mom can tell you, you can NEVER have enough diapers.
If the mom-to-be is using disposable diapers, a diaper raffle makes a super useful baby shower activity. There are a TON of different ways to set this up, but thankfully, all of them are super easy.
Of course, you can turn to Etsy for purchasing some diaper raffle tickets, buy a roll of traditional raffle tickets, or get crafty making your own.
The setup is simple. On the baby shower invitation, mention that there will be a diaper raffle.
Guests are encouraged to bring a pack of diapers (varying sizes) and they will receive a ticket for each pack they bring. They can then place that ticket in a bucket, or some kind of ticket holder, for the chance to win a prize.
Just make sure when it comes to door prizes that this is a bigger giveaway.
15. Bring a Book
There are two ways to do this activity. You can either ask guests to bring a book for your new little one instead of a greeting card.
Or…
You can ask guests to bring kids books to donate to a worthy cause. Either way, these are both wonderful options for non game baby shower activities.
If you decide to have guests bring books instead of a card, you can simply ask them to contribute to the baby's first library.
16. Create a Keepsake Guest Book
You might have seen this (or already used it) for wedding receptions. Instead of a boring guest book that will do nothing but collect dust, create a lovely keepsake guest book that you and your little one can look back on.
There are a lot of different ways to do this:
Create a thumbprint canvas by asking guests to leave their thumbprint on a designated piece of cardstock.
Get a giant letter (for first or last name will do) and have guests sign their name on it.
Have everyone sign a onesie to be framed.
Create a cute shadow box with signed wooden hearts.
Or have them sign the matting in a frame.
17. Onesie Decorating Station
Create a fun and crafty bridal shower activity with a onesie decorating station. Grab a bunch of plain white onesies of different sizes and have guests decorate them with a variety of different mediums.
This works great for an outdoor baby shower as things might get a bit messy. Guests can tie dye, paint, stamp, stencil, and cricut on adorable designs. Just try to keep a record of who made what, that way, when baby wears their one of a kind onesie, you can send the creator a picture.
You can also do something similar to this with bibs, hair pieces, burp clothes, wooden blocks, and tiny tee-shirts.
Online Childbirth Classes for Pregnant Moms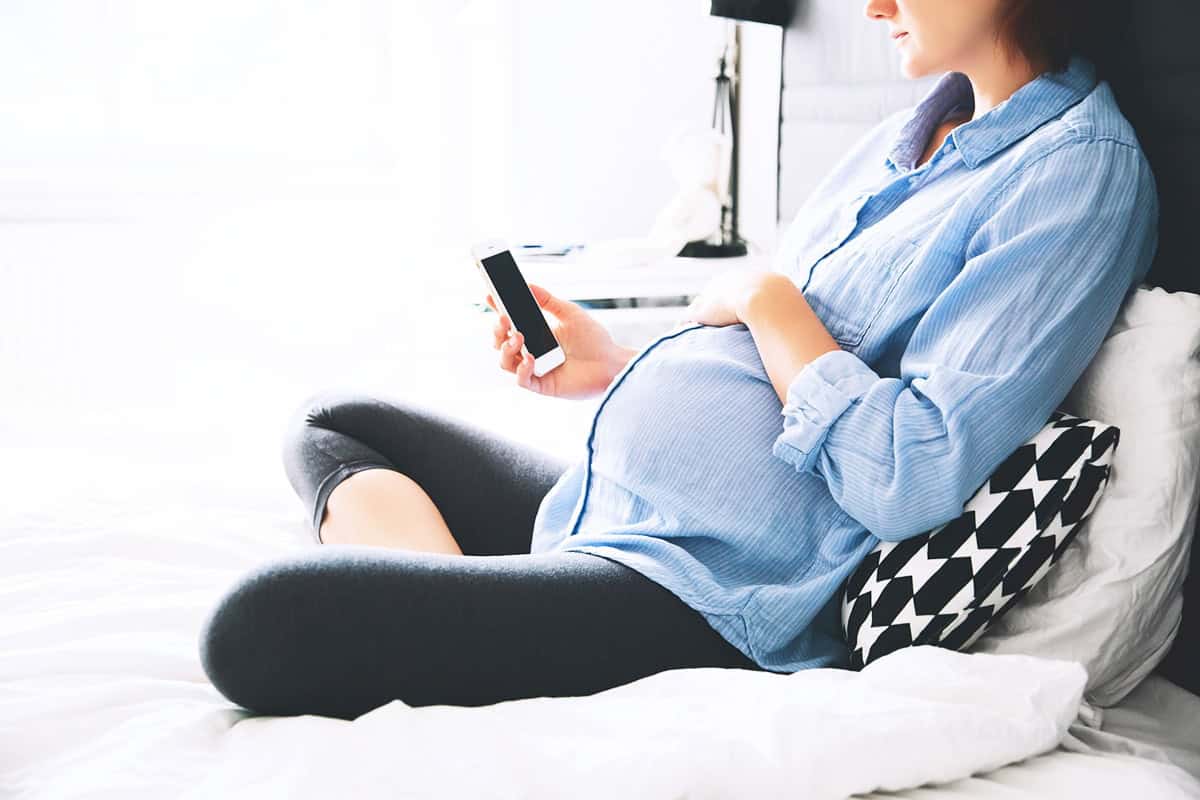 Figuring out your baby shower activities is one of the most fun things during your pregnancy. To prepare you for the journey ahead, taking an online childbirth class can help!
My favoriate one is the Kopa Natural Hospital Birth Class. This is technically a three month course, but can easily be taken in one month.With video lessons and mock trials and experiences when the time comes you will be ready mama!
Another great option is the Prenatal Class for Couples. The course creator, Hillary, is a certified nurse and made sure to create this amazing class for all types of mamas – first time moms, C-section moms, high-risk pregnancies and more!
Learn how to prepare for your baby, each delivery stage and what to do after birth from Hilary!
Fun Baby Shower Activities!
There certainly is no shortage of baby shower activities to keep guests and mom-to-be entertained.
When planning out the baby shower, make sure that you space out activities and games not to overwhelm anyone.
Things like scratch off lottery tickets can easily be done quickly in between more time consuming games and activities, like decorating onesies. If you don't want to keep things too structured, you can also set up stations that guests can visit at their leisure.
But, above everything else, make sure that everyone is included and having fun!